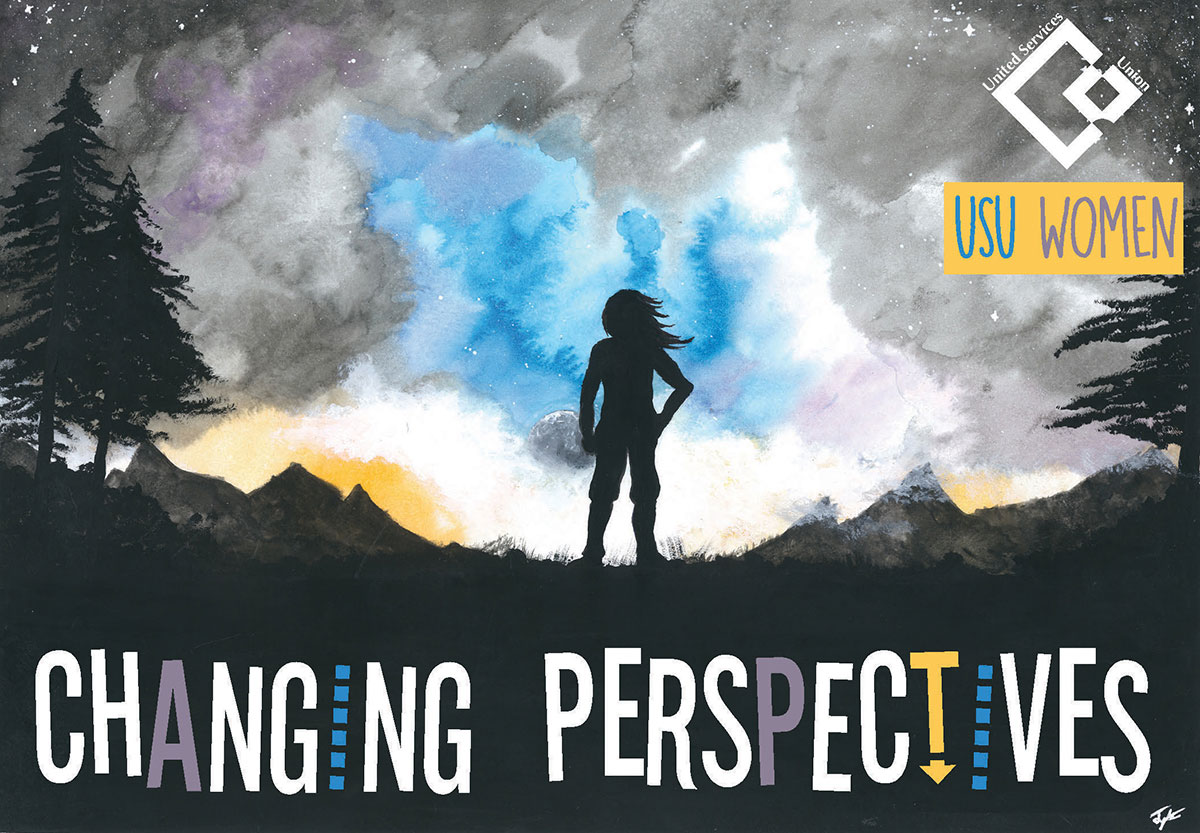 Women's ongoing fight for equality in the workforce has meant that the opportunity for women to work in all of our industry sectors has increased, whether full time, part time or casual. The changing demographics of the male to female ratios of Council and Shire employees, Energy employees, and Private Sector Employees has been replicated in the changing demographics of male to female ratios in our membership.
The USU Women's Committee is made up of women activists from all industry sectors; this Committee plays a vital role within the Union. Its mission is to empower the voice of women, to promote, advocate and achieve equity for women within the workplace and most importantly, in your community.
The USU Women's Conference furthers the Union's resolve to draw women into the industrial landscape as women play a vital role in the diversity and growth of the Union movement. This Conference gives women the ability to have a voice in an environment where opinions are encouraged and where participation in discussions is supported.
I urge women delegates to attend this vital Conference.
For more information please ring the USU on 1300 136 604.
Graeme Kelly OAM
USU General Secretary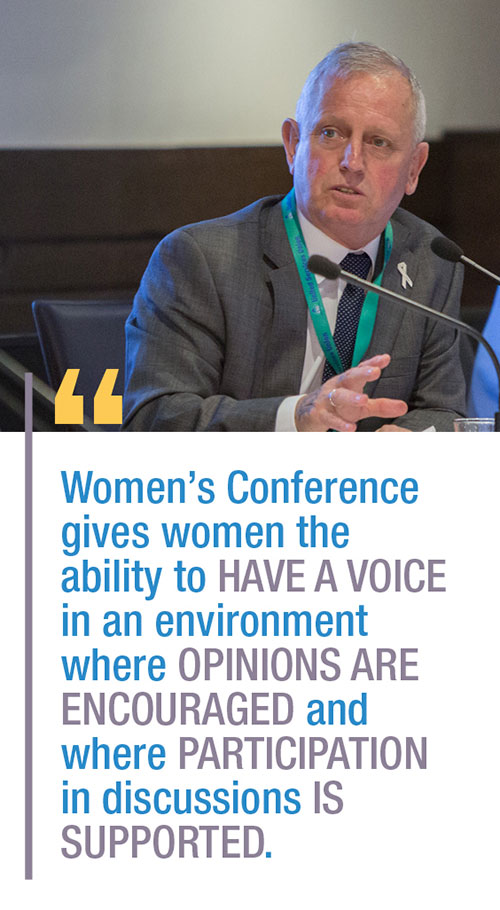 ---
Please note:
2019 Women's Conference is now full! However you can find other ways to participate by joining our Facebook Group.
If you have any questions please contact the USU Women's Committee Convenor Sandie Morthen on 0419 761 326 or by email smorthen@usu.org.au