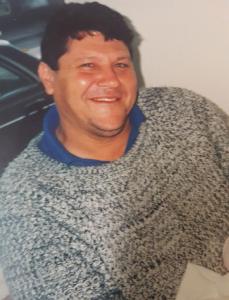 August 16th 2018: It is with great sadness that the USU announces the unexpected death of one of our members Mr David Wright.
Mr Wright was a former North Sydney Council employee with over 15 years as Parks Driver/Labourer.
He also dedicated over 10 years as USU delegate and on the Sydney Wages Branch while ensuring his fellow colleagues' working rights and conditions were protected.
Some USU members may had the pleasure of working closely with David and would agree he was a good hearted, honest and kind individual.
Funeral:
The USU has only recently been provided funeral details and would like to share with those who may wish to attend.
Date: Friday 12 October 2018
Time: 12.30pm
Location: South Chapel at Rookwood Cemetery