The United Services Union is the largest local government union in NSW with over 30,000 members.
If you work in Local Government the USU Is your union. The USU covers employees in a range of areas, including:
* libraries * road construction and maintenance * parks and gardens * finance * refuse collection * child care * planning * local laws * recreation and swimming centres * call centres * administration * aged services  * youth services * generalist community services * regulatory & compliance officers  * multi-cultural services * Aboriginal Community Liaison * disability services

… and many others
The local government members are covered by our Branches located throughout NSW.
A copy of the Local Government Award (State) 2023 can be downloaded here.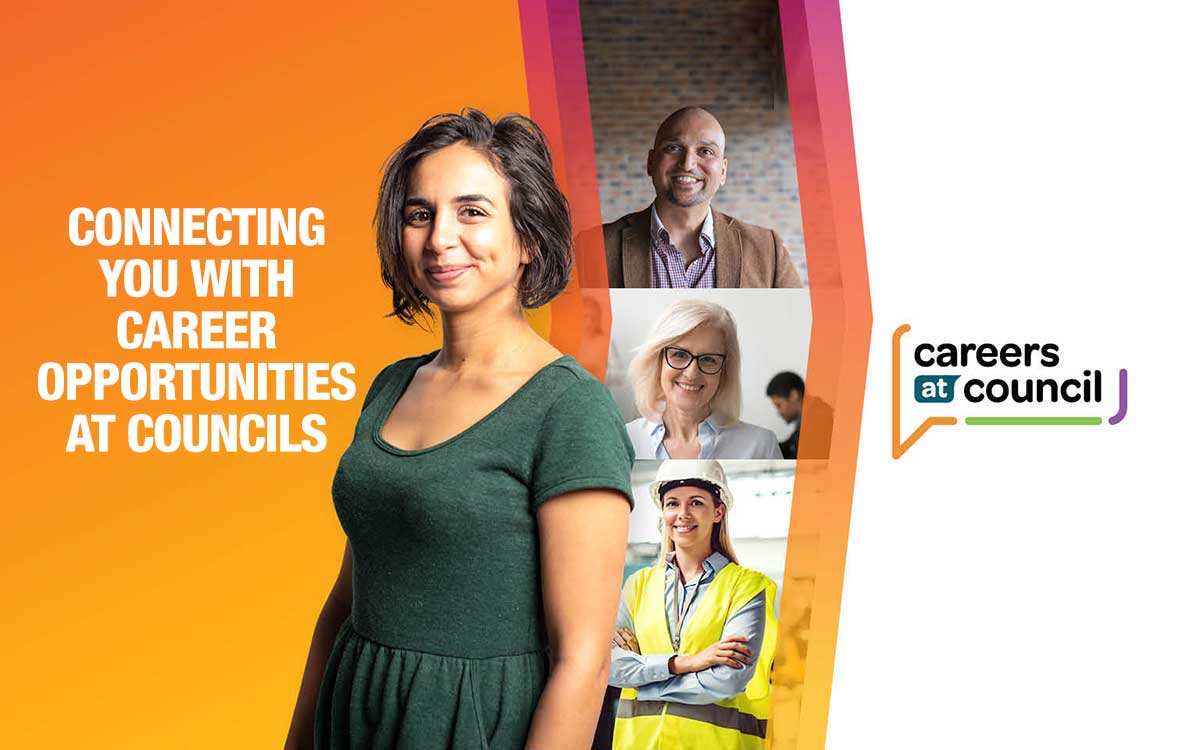 Careers at Council
There are over 50,000 people employed in local government across NSW. Employees with diverse career backgrounds work in over 300 different job roles in metropolitan, regional and rural areas to improve the services, wellbeing and economies of our local communities.
Start or continue your career in local government!