The Devonshire Street Childcare Centre in Chatswood has been owned and operated by Willoughby City Council for over 35 years, but now Council is set to privatise the centre! Sign our petition.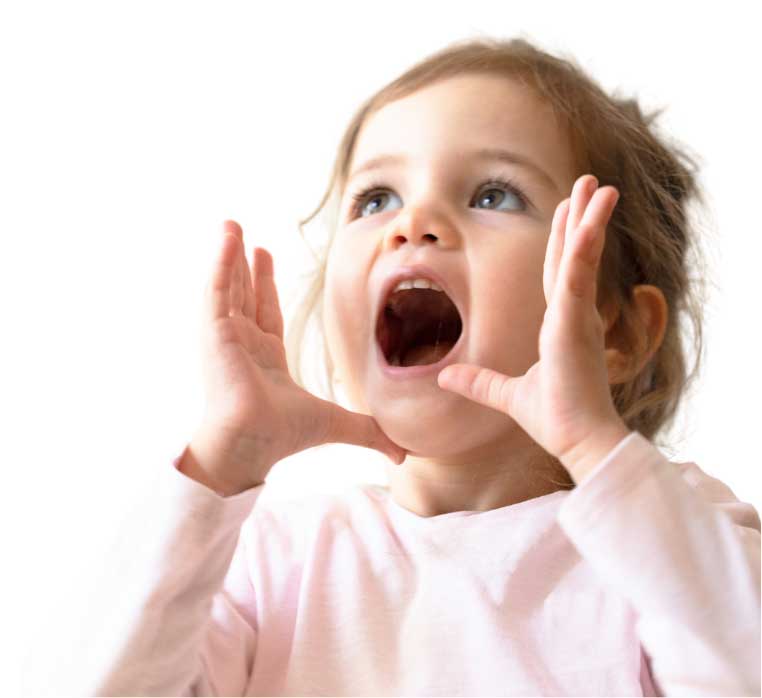 Council-run Early Childcare Centres mean:
Centres are not-for-profit and income is reinvested into the services, meaning the highest quality education and care is provided to our children.
The Early Childhood Educators are employed by Council. Their good working conditions flow into the quality of care provided, allowing the centres to go beyond the National Quality Standard, have staffing levels above licensing requirements, and provide a learning environment that is inclusive of diverse cultural backgrounds and abilities.
Selling off our Childcare will mean shareholders make decisions about our children based on profit, and the Early Childhood Educators won't have the same job protections.
What can you do?
Sign our petition to urge on our elected Councillors to overturn their decision and hold an urgent public forum on this issue.
For more information or to get involved in the campaign: Contact USU Organiser Thomas Gao at tgao@usu.org.au or on 0419 761 325.