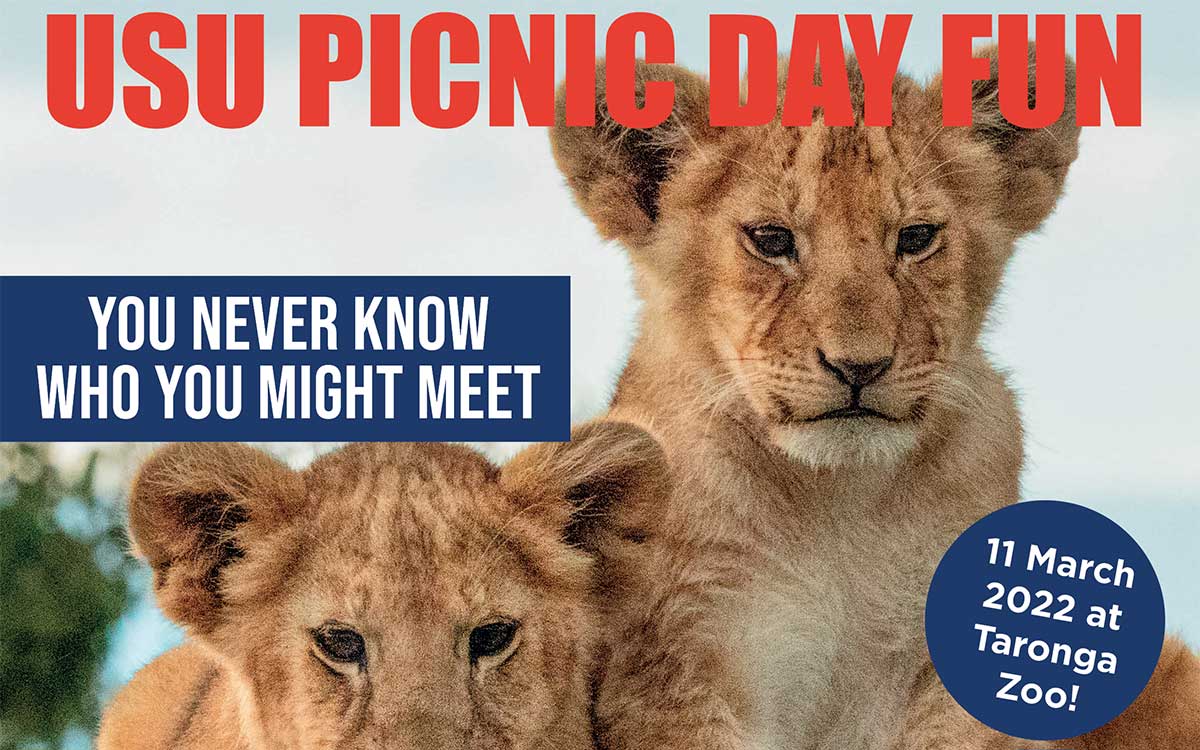 Metro Picnic Day 2022 will be held at Taronga Park Zoo on Friday 11th March 2022 and if you are a USU member working in Local Government picnic day is a PUBLIC HOLIDAY* for members. That means all financial members of the Local Government Sydney Metro Branch are entitled to Union Picnic Day off work with pay.
On top of that, Metro members and their families can attend Taronga Park Zoo on the day.
It is such a great day and we do not want anyone to miss out! The Zoo opens at 9.30am. Please note all shops are cashless.
If you are not a member now is the time to join. Sign up here ASAP and we'll see you at the Zoo!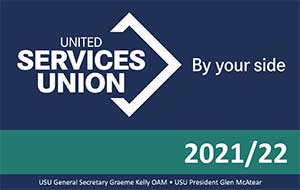 Your 2021/22 USU membership card is your ticket to Picnic Day 2022. You will be asked to scan the QR code on the back of your card to gain admission on the day. If you have misplaced your card you will still be able to attend picnic day, however it might take a bit longer at the gates. If you know your membership number that will assist.
* Whether you are entitled to a paid day off depends on your Award or Agreement. If in doubt talk to your USU Workplace Delegate or contact the union on 1300 136 604.
Check out some of the photos from the previous picnics here.
Been thinking of joining the USU?
Not only do you receive protection at work, journey protection insurance, professional representation and other discounts, you can enjoy annual Union Picnic Day.
Do you know a mate who wants to join?
Why not sign them up under our SIGN UP A MATE scheme and we will pay you $50 (find out more here), and you can both enjoy annual Union Picnic Day.
Don't forget Union membership is also tax deductible! Join today!
Subject to public health orders concerning COVID-19. Members and their families will be required to register at the gate/entrance as per NSW Health Guidelines.