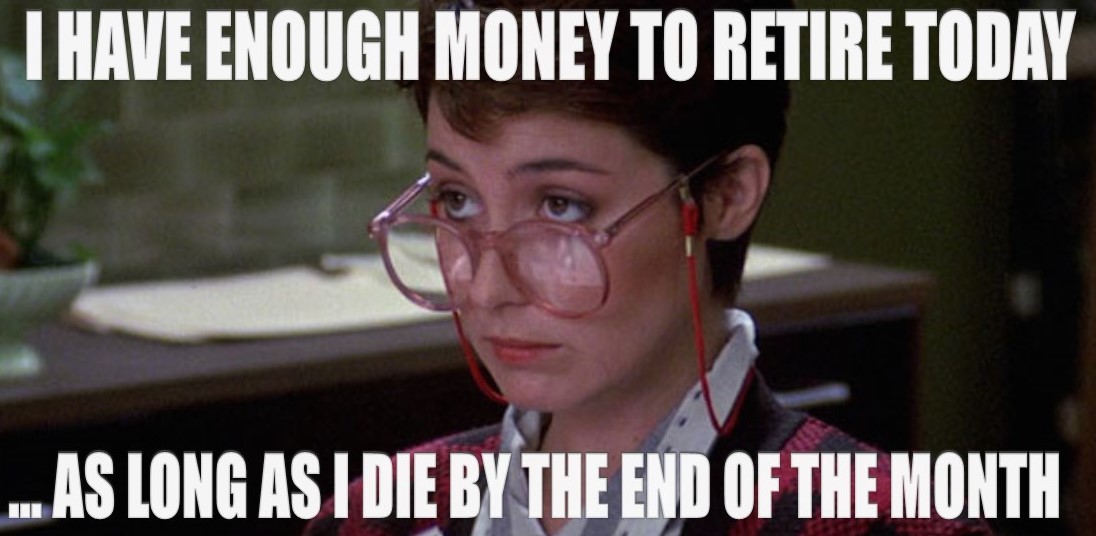 A proposed Enterprise Agreement for 2019 – 2022 has now been circulated by Medibank for your consideration.
Your bargaining representatives and your Union stand united in rejecting this proposed agreement as It fails to deliver on what you have told us you wanted from any new agreement.
With the decreased PFS percentage payments, the minimal banding changes that fail to address the topping out of increases and its failure to protect your superannuation advantage, this proposed agreement is a step back in time that disadvantages you.
SUPERANNUATION BENEFIT FOR LONG STANDING EMPLOYEES SET TO DISAPPEAR:
This proposed agreement fails to protect the current 0.5% gap that benefits long serving AHM employees between the 9.5% superannuation employer contribution and the current provision of 10%.
This additional 0.5% will be absorbed when the government increases the compulsory employee contribution above the current levels resulting in those who currently receive the benefit being disadvantaged.
The Union requested that the benefit is preserved but Medibank refused!
Let AHM Medibank know you deserve more. VOTE NO!
THE TIME TO UNITE IS NOW. WE ARE STRONGER TOGETHER.
JOIN YOUR UNION.