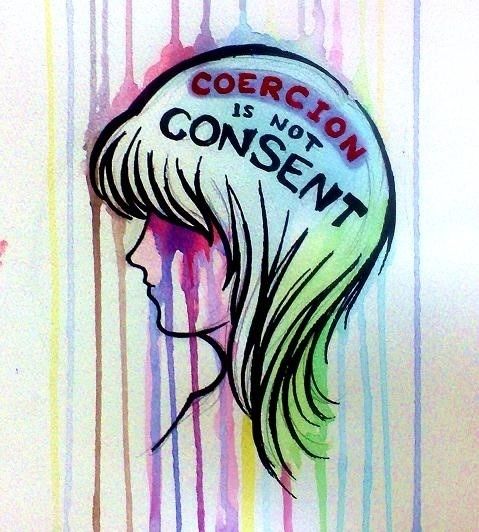 It is extremely disappointing that management threatens our members with no back pay if they VOTE NO on their very disappointing wages offer.
our Union contacted management on April 14th with a request to begin negotiations however management took until late August to set up the first meeting. This left very little time for a process that any place else can take up to 6 months.
Initially management was not offering any back pay at all. It was only when the USU intervened that management conceded that as long as there was an agreement before the end of the year then back pay would be paid. Medibank then put a final offer to your EA team on November 7th after just 5 meetings and refused to negotiate further, adopting a final position that was far removed from what you have told us you wanted.
So management has now forced a vote and argues that it is not required to back pay you because the nominal expiry date of the current EA has passed and will only do so if you vote yes to their current proposal.
This is coercion that undermines the fairness of the vote. In reality if you were to vote NO there would still be time for management to come back to the table with a fair offer and for a second vote to go out before years end.
Not an Ordinary Pay Increase
Let's be clear – yours is no ordinary straight up annual pay increase like most workers get. Your increases are wholly performance based payments that you have EARNED!!
This situation has been engineered by Medibank to force a yes vote. It is not fair on you.
If management were confident that the offer being made by them was a fair and decent offer, they would not need to threaten their own staff to try and get them to vote in favour of this Enterprise Agreement.
It is disappointing that management have chosen to treat you this way.
The Union encourages our members to VOTE NO and to show management that it is unacceptable to use these types of threatening tactics.
JUST VOTE NO