Don't Panic!
If your WWCC clearance expires between now and 26 September, you're okay.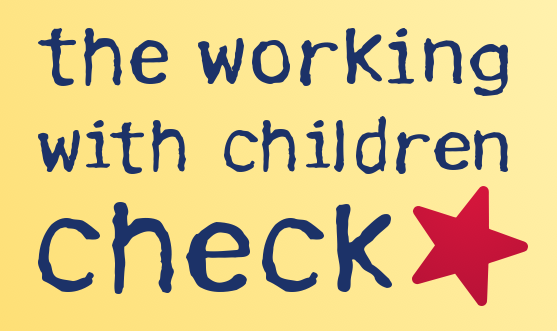 See below from the Children's Guardian.
"The Children's Guardian has extended all WWCC clearances that were due to expire from 26 March 2020 to 26 September 2020 for a further six months. The six-month period applies from the date of the person's current expiry date. Further extensions may be applied should they be needed."
(source: https://www.kidsguardian.nsw.gov.au/child-safe-organisations/working-with-children-check 30/Mar/20)
Contact your delegate or Sue Kealy – Childcare organiser on 0418 495 265 or skealy@usu.org.au with any questions.