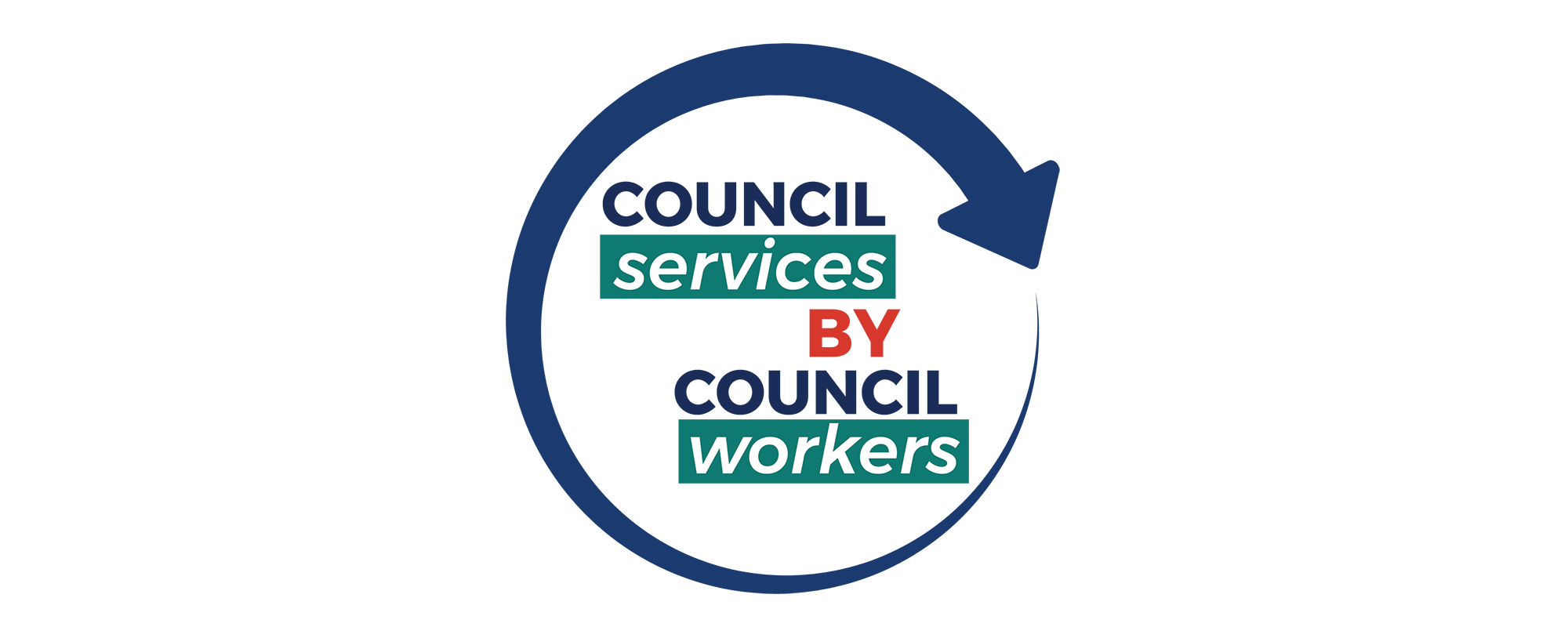 Looking around your workplace, how often do you see contractors, contractors who are completing the work traditionally completed by Council employees?
Over the years this has become an increasing problem in many Councils. While at times the use of contractors may be necessary for a specific project or where specialist skills or plant are required for short term situations, in other cases contractors are being used to replace full-time Council jobs rather than supplementing them on a short term basis where legitimately needed. The misuse of contract labour is a threat to secure council jobs.
For this reason the USU has made the decision to launch our campaign "Council services by Council workers".
"Council jobs are integral to local communities and often the largest employer in regional centres. The "Council Services by Council Workers Campaign" will shine a light on the rampant use of contractors and has been initiated to secure these jobs for Council workers into the future."
Graeme Kelly OAM
USU General Secretary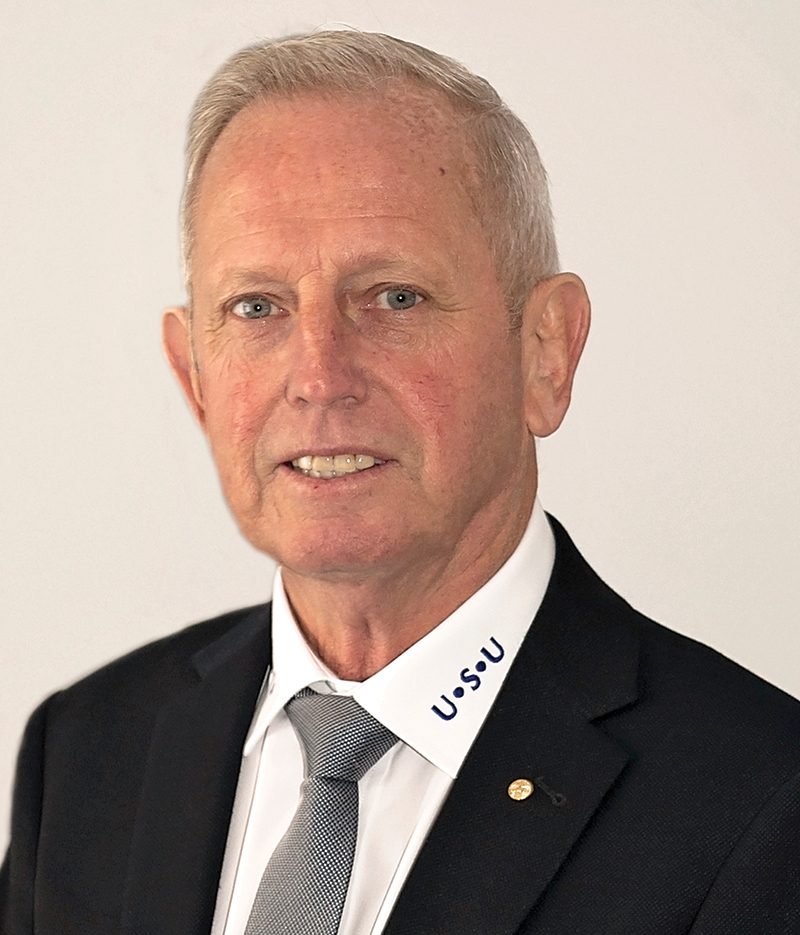 This campaign aims to turn the tide against the growing risk to our members' secure employment by highlighting and opposing any unnecessary outsourcing and use of contractors to provide Council services which could reasonably be performed by Council employees.
It is a concerning problem that has been rubber stamped at times by the Councillors who have been elected to represent their local communities. Such representation should include providing local secure jobs through Council employment where quality of work and pride in one's job is the priority – over contractors whose main reason to provide services is to make a profit. At times many of these contractors are not local and the wages therefore do not benefit the local community that Councillors are elected to represent.
When Council propose to contract out work or to renew existing contracts they should ask management why Council can't perform the work in-house. Maybe it's a problem with management of the work that instead should be considered. Decisions to outsource work that could and should be done by Council sees ratepayers' money going into the profits of businesses. Local Government is often the largest employer in many regional communities and decisions to outsource work to contractors across the industry undermines job security.
Local Government should be prioritising local quality services being performed by well led Council workers. In doing so they can avoid the loss of local jobs and the broader financial economic impacts for their local government area. We will aim to create a cultural shift to return the industry to what it once was before the move to insecure employment.
Our campaign has already commenced, with the union writing to all Councils in NSW seeking details on their use of external contractors to provide Council services. As the campaign proceeds we will provide regular updates to our members.
We need your support
At this time we ask for the support of all our members in this campaign and to spread the word among your work colleagues. The way to make real ongoing change is for us to work together to change the culture and mindsets of those that are in decision making positions.
If you are not already a member of the USU and want to support us in our campaign you can join with the attached form or online at usu.org.au/join