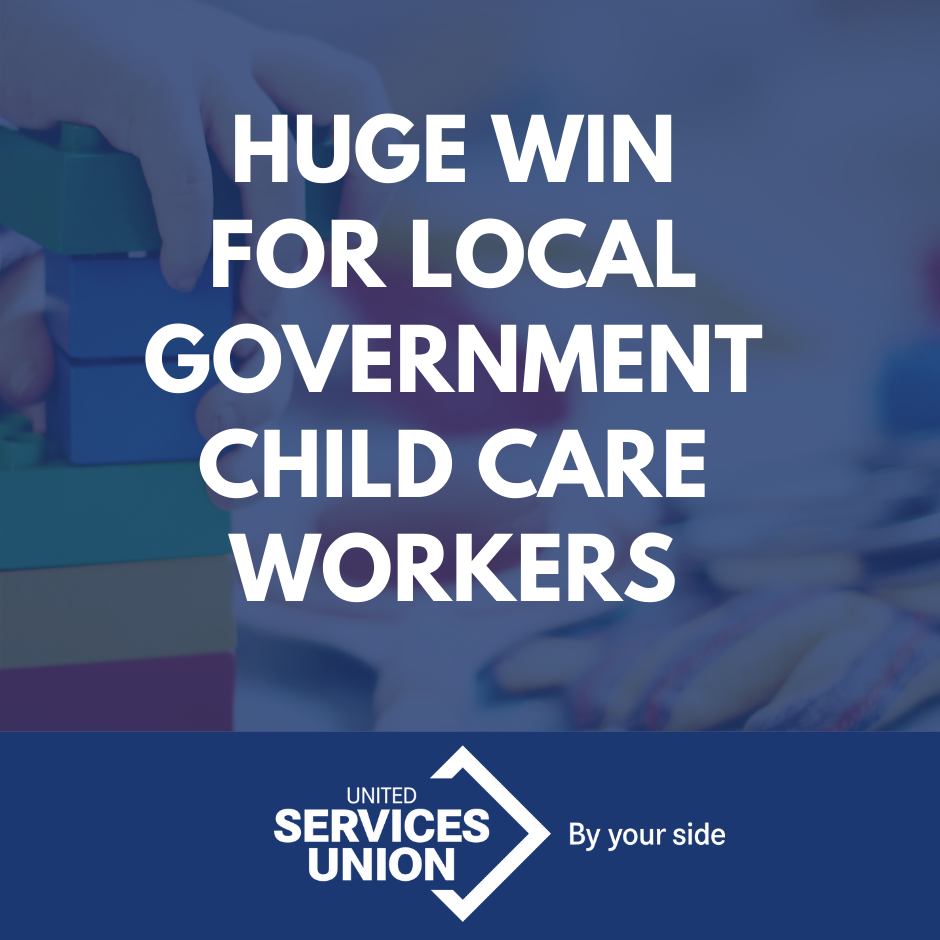 As a result of strong lobbying of the State Government by the United Services Union as well as other industry unions and employer organisation LGNSW, today the Premier announced a $133 million package for childcare services across New South Wales – including Local Councils. This is a huge win for childcare workers and centres in Local Government.
$82 million will be provided to Local Councils to ensure council-run facilities receive the same level of support as private providers. An additional $51 million will be provided to preschools.
As the largest provider of childcare services, this funding was essential to ensure these important services, particularly in rural and regional communities, are able to continue to operate.
Further information regarding payments to councils will be provided when available.
If you have any questions about this email or require any assistance at work, please speak with your USU organiser, call our support team on 1300 136 604 or email us at united@usu.org.au