How healthy is your workplace?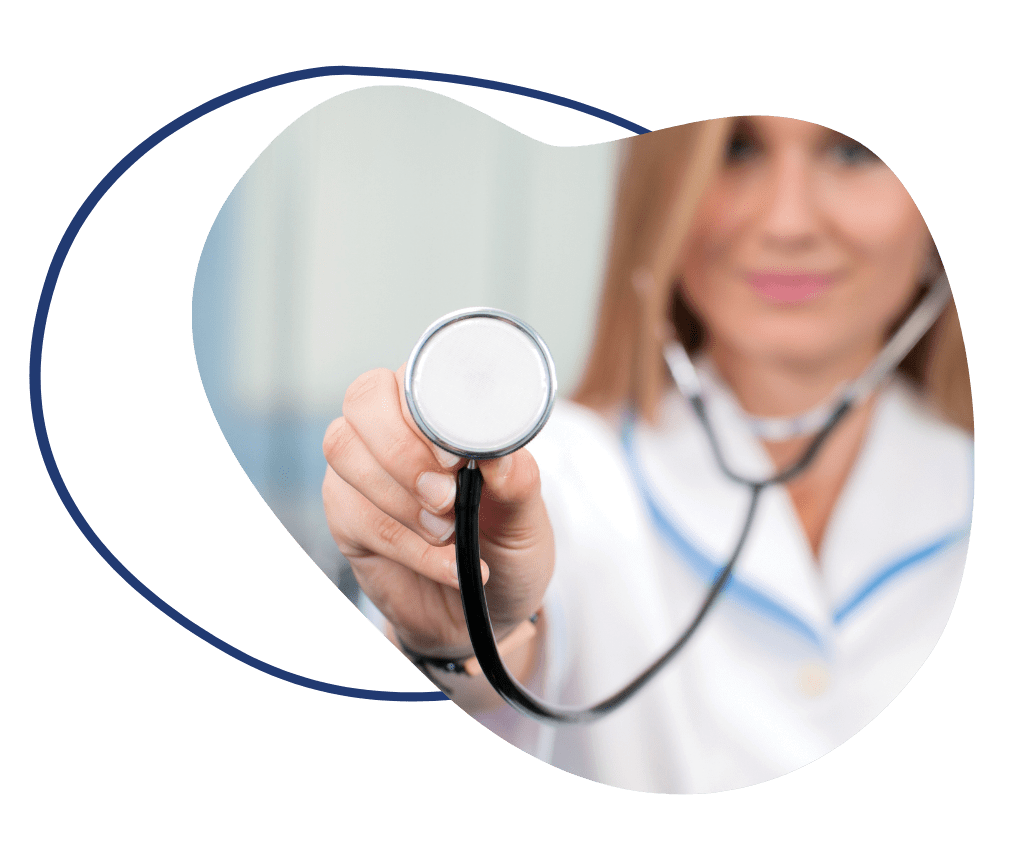 What is a healthy workplace?
A Healthy Workplace is one where Workplace Health and Safety measures are continually revised and implemented, where people policies that support wellbeing and resilience are implemented and supported and a positive and inclusive workplace culture is supported, encouraged, and led by Senior Management.
What is an unhealthy workplace?
An Unhealthy or Toxic Workplace is one where the workplace behaviours make it unpleasant to work in.
Signs of an unhealthy workplace include:
A lack of praise and positive feedback from management
Lack of consultation and in many cases even secrecy from management
Gossip and rumours spread throughout the workplace
Walking on eggshells around managers
Bullying and Harassment in the workplace and no action taken by Management
An unhealthy workplace can affect morale and create impacts to your mental health, self confidence and affect the ability in doing your job well.
Think you are being Bullied at Work?
Check out what these members have to say!
USU member Sebastian
"Regardless of how we work, the key to a flexible work environment is it has to be safe, consistent and ensure the support is there."
USU member Katie
"Working from Home Provisions should be negotiated and protected."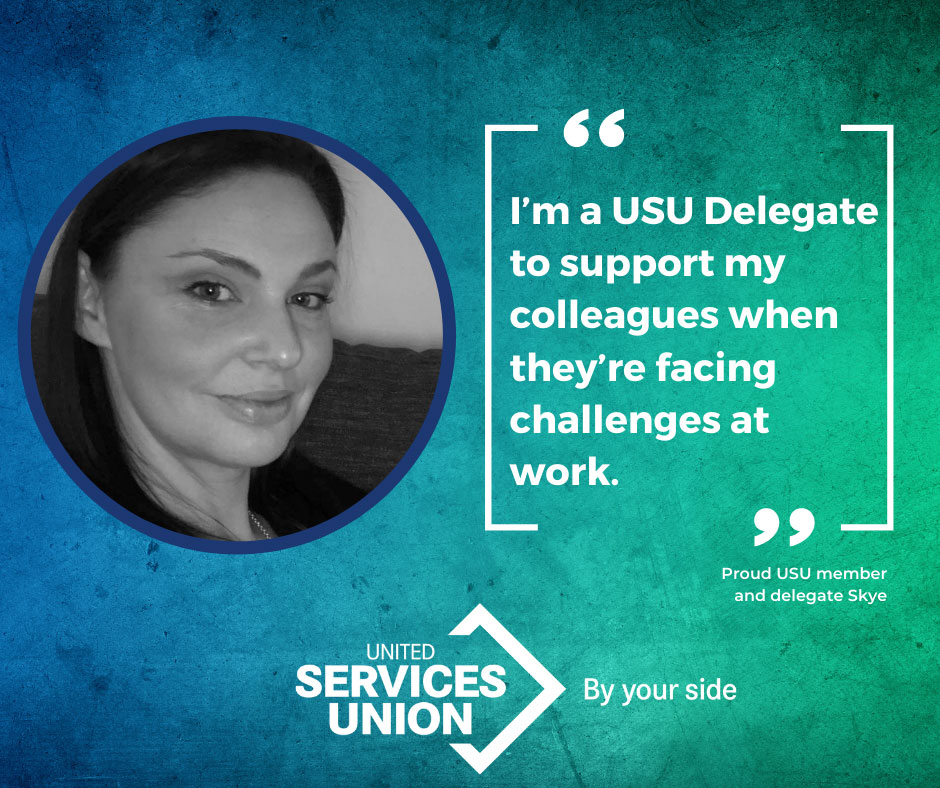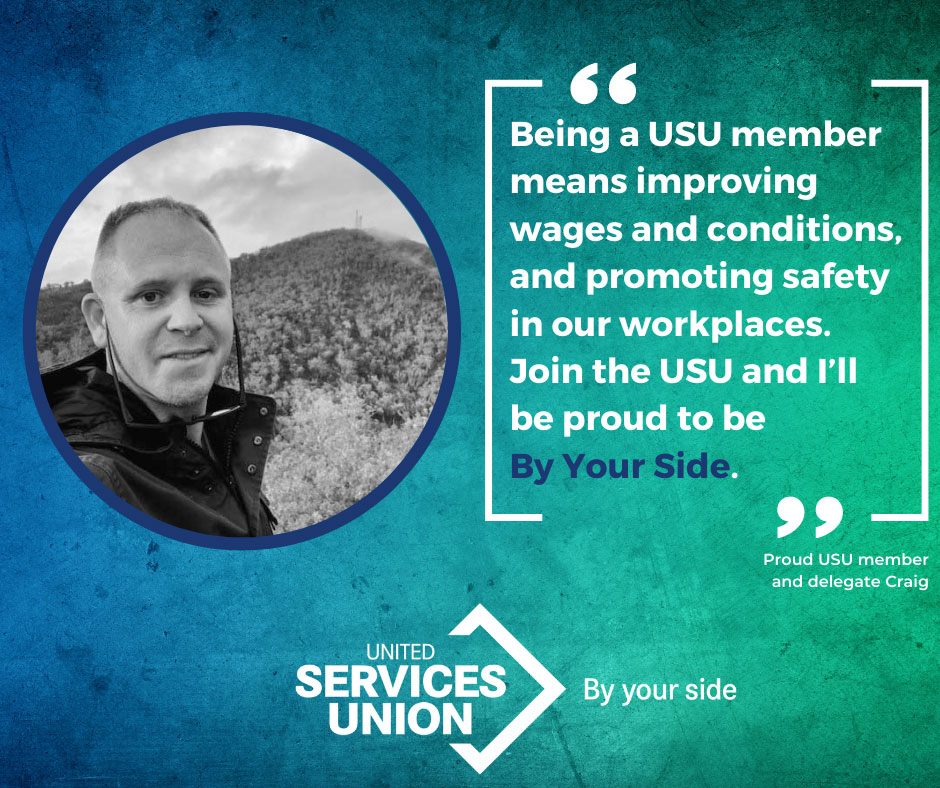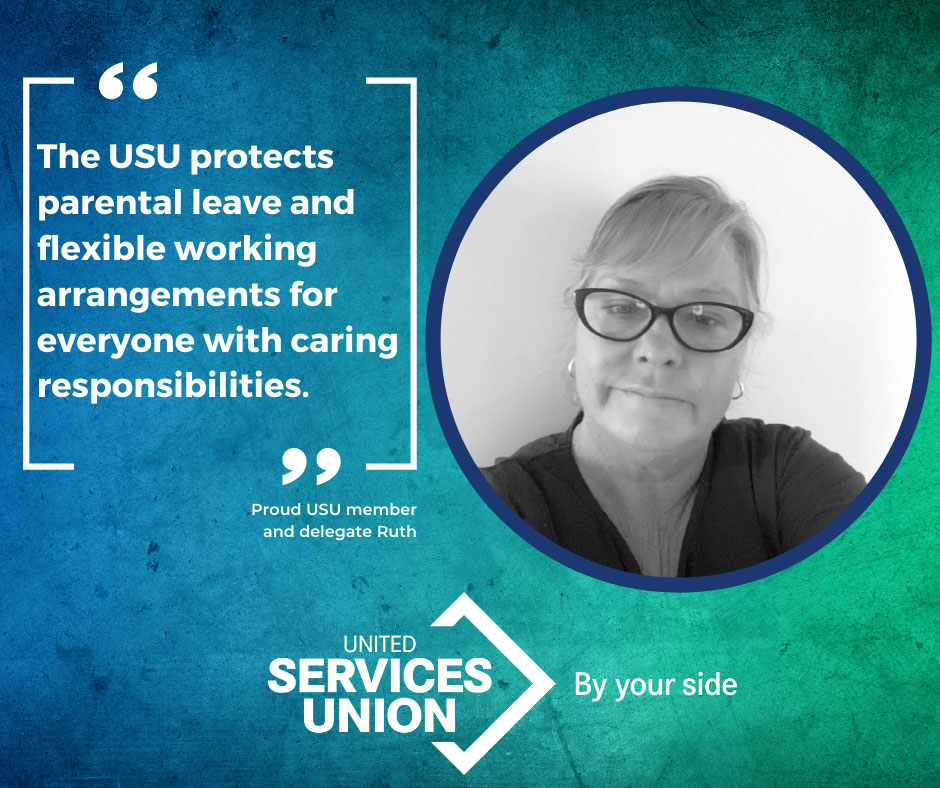 USU members talk about why they belong!