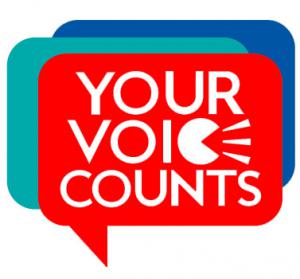 The Qantaslink Group 2 EBA has been released for staff to review. All employees should now have received an email from Qantaslink with four attachments. Included in the attachments are the instructions on how to place your vote, the EBA voting letter issued by Qantaslink, a summary of the new and changed provisions within the EBA and finally a full copy of the proposed EBA is also included.
This is an important time for staff to be able to express their feelings towards the agreement and voice either your support or displeasure. The Union is not in a position to officially endorse the agreement as there were a number of key claims that have not been met. The end result of negotiations netted a rollover of the current agreement, with the exception of some minor alterations to some clauses. However, the Union has agreed with management that the best way to gauge how employees feel about the agreement as it stands is to put it out to a vote and get feedback from staff first hand.
The Union strongly encourages all members to thoroughly read through the agreement and the proposed changes, take in all relevant information and then place your vote. It may also help to look through previous bulletins or talk to your workplace delegates to find out what claims have been set aside to make an informed decision whether you are happy progressing forward with the rollover of the EBA or if there are still issues you believe should be addressed.
Important dates to note:
Thursday 28th September 2017 – Ballot opens, you will be able to vote online from this day
4pm Monday 2nd October 2017 – Ballot closes, all responses will need to be in by 4pm Monday
To improve our position and increase bargaining power both now and into the future it's important you join your Union. Apart from a stronger presence in enterprise bargaining there are a host of other advantages that come with being a member of the Union. Please see your Union delegates or Industrial Organiser Josh Paterson on 0419 761 320 or jpaterson@usu.org.au if you have any questions or would like to join the United Services Union.