Yesterday Council wrote to the Union advising that they now require the Union to give 24 hours' advance notice of Union Officials' intention to attend Joint Consultative Committee meetings with new notice required for each meeting the Union Official wishes to attend.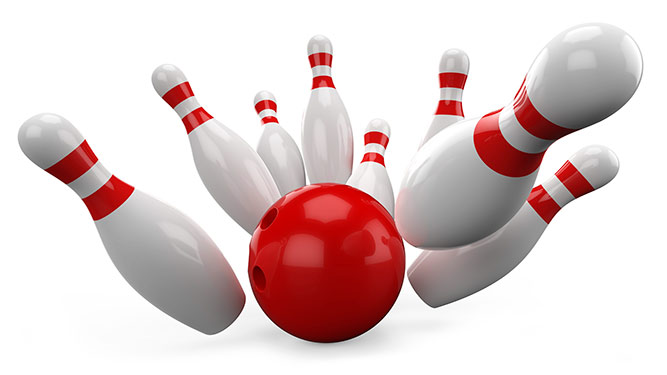 Once the 24 hours' notice is given, Council advised that the General Manager will then consider the request and if appropriate issue written notice for the Union Official to enter Council premises!
Under the Local Government Award, Union Officials have a clear right to attend Joint Consultative Committee meetings alongside Committee members:
Local Government (State) Award 2014, Clause 32B(ii) "Officers of the Union(s) or Association(s) may attend and provide input to meetings of the Consultative Committee, at the invitation of their respective members."
The Joint Consultative Committee is designed to facilitate a cooperative working relationship between Council and the three Unions – USU, Depa & LGEA  – so that matters affecting staff can be discussed in a collaborative and respectful manner.  
The USU is disappointed to see that Council has once again shown that it is more than willing to flagrantly disregard the Award with its attitude towards the USU and our members' rights.
Come to a meeting to hear an update on this and other issues:
Mortdale Depot – Tuesday 16th May –  12pm
Kogarah Depot – Tuesday 16th May – 12pm
If you have any questions, please don't hesitate to contact your Organiser, Ms Irene Nair on 0459 066 373 or inair@usu.org.au