The United Services Union has recently been notified of Essential Energy's intention to upgrade the existing Alcohol and other Drugs Policy and Procedure.
It's understood Essential Energy is proposing to change the testing for Drugs from saliva testing to both saliva and urine testing and have also indicated Zero tolerance levels to alcohol consumption.
These changes are not supported by the United Services Union as we see that this could potentially place our members in unintentional consequences in regards to Zero alcohol thresholds due to using cough mixture or mouth wash etc. and members could be stood down and faced with disciplinary action. We also believe that this compromises the NSW Centre for Road Safety Alcohol Consumption Thresholds which are clearly outlined in your current Policy and Procedure.
We are concerned that urine testing is intrusive to our members physically and once again, can potentially place our members in an unintentional consequence of being picked up for drug consumption due to taking prescription medications. We believe that saliva testing is safe, not intrusive and in accordance with the Australian Standards AS4760 – 2006 Procedures for specimen collection so see no reason to change what is currently being used by Essential Energy.
While we support Essential Energy's proposed changes to the disciplinary measures currently in place to align with the Fair and Just Culture Policy, we still feel that education and support measures are not only required but essential for the ongoing rehabilitation for any member who finds themselves in this situation and need to understand what Essential Energy's view is towards that.
On that basis, we feel that a lot of work needs to be done before our union could support any proposed changes to the current policy and procedure.
The United Services Union, along with the other Unions, have notified Essential Energy and are in the process of confirming dates for your delegates and Officials to meet with Essential Energy Senior Management in regards to the proposed changes. We will continue to update you with all outcomes in regards to this.
If you require any further information please contact your site delegates listed below or contact your Union Officials Melissa Pond North Coast, Central West and North West mobile 0408 620 741 or Southern Rudi Oppitz on 0409 662 460.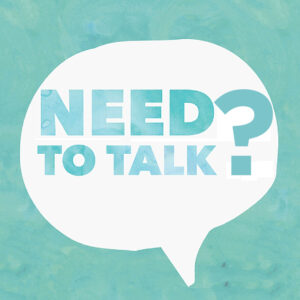 Leanne New – Mudgee
Daniel Welsh – Port Macquarie
Ruth Smallwood – Port Macquarie
Linda Thompson – Port Macquarie
Judy Cutler – Port Macquarie
Karen Pascoe – Port Macquarie
Peter Arnull – Grafton
Peter Anderson – Tamworth
Mark Lenton – Broken Hill
Bryan Spangler – Broken Hill
Mardi Henman – Leeton