Energy Australia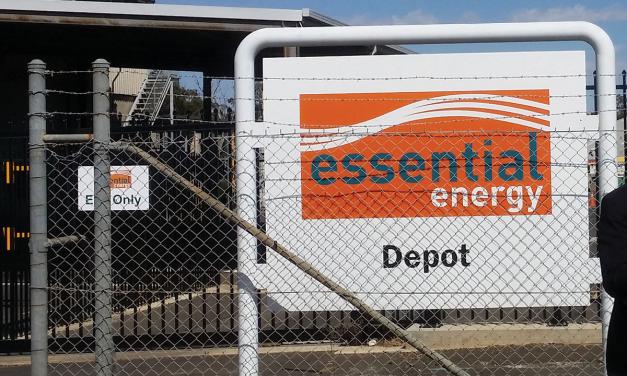 It's time for our Essential Energy members to have a say about what they would like to see in the...
Read More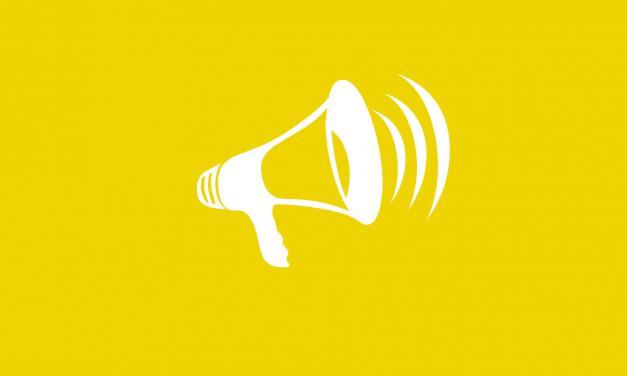 We will be putting out a call for USU members to nominate themselves, or somebody they know who is a member of our union, to be the USU representative at the negotiating table. Is that you?
Read More

USU News

Media Releases

In the News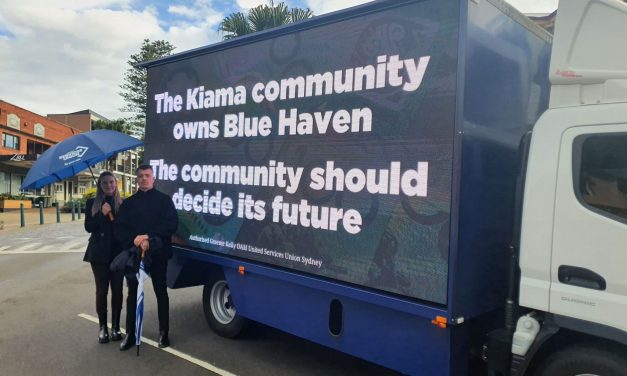 Over the past several weeks we have seen the Minister for Local Government issue Kiama Council...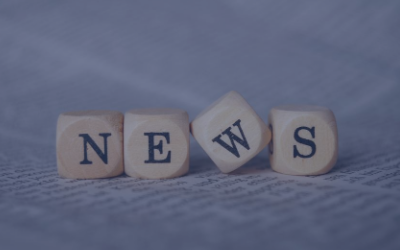 The recent statements from Shellharbour City Council Mayor Chris Homer completely misses the point...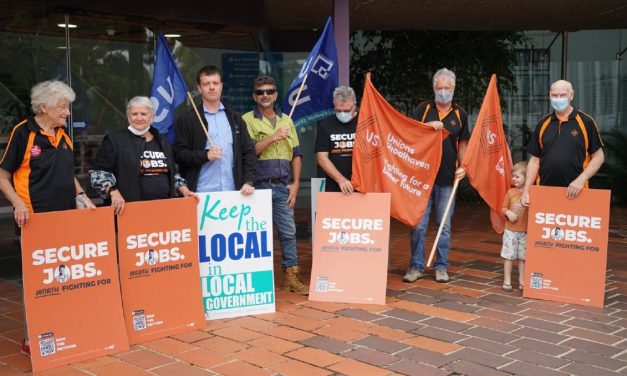 The decision to outsource public toilet cleaners will free up $400,000 in council's budget...