Agreement Approval
The combined unions and Ausgrid participated in a FWC hearing relating to the approval of your Agreement.
Senior Deputy President Sams heard from all parties and was satisfied the Agreement could be approved.
The Agreement will take legal effect on 16 May.
The expedition of the approval has no effect on those who are contemplating the $75K AVR. To that end, people in re-deployment won't receive any formal offers from, say, 17 May. Ausgrid intends to address all affected employees in the coming days and distribute, as per normal practice, the letters of offer in the coming weeks. No employee will be required to leave the business prior to July 4, however, those who wish to leave with the AVR prior to that date won't be prevented from doing so.
The business will also be arranging financial advice sessions.
CCR and Outsourcing Contract Forum
Sub-committees arising out of changes to the Agreement have been formed via the Peak Consultative Committee and meetings in these areas commenced last week.
The USU has good representation on these sub-committees and members will be advised of progress in due course.
Delegates
Workplace delegates play a vital role and we are always on the lookout for people who wish to help out their colleagues by nominating themselves to be a delegate.
Union delegates make up the largest volunteer work force in Australia, and as the eyes and ears on the ground, play a vital role in helping the broader union advocate effectively for its members.
If you or someone you know is interested in becoming a workplace delegate, please call Troy Dunne on 0419 403 076 or Paul Sansom on 0409 076 633. Alternatively, please email us at tdunne@usu.org.au or psansom@usu.org.au
Membership
The USU's membership has grown this year and we remain the largest state branch of one of the largest federal unions.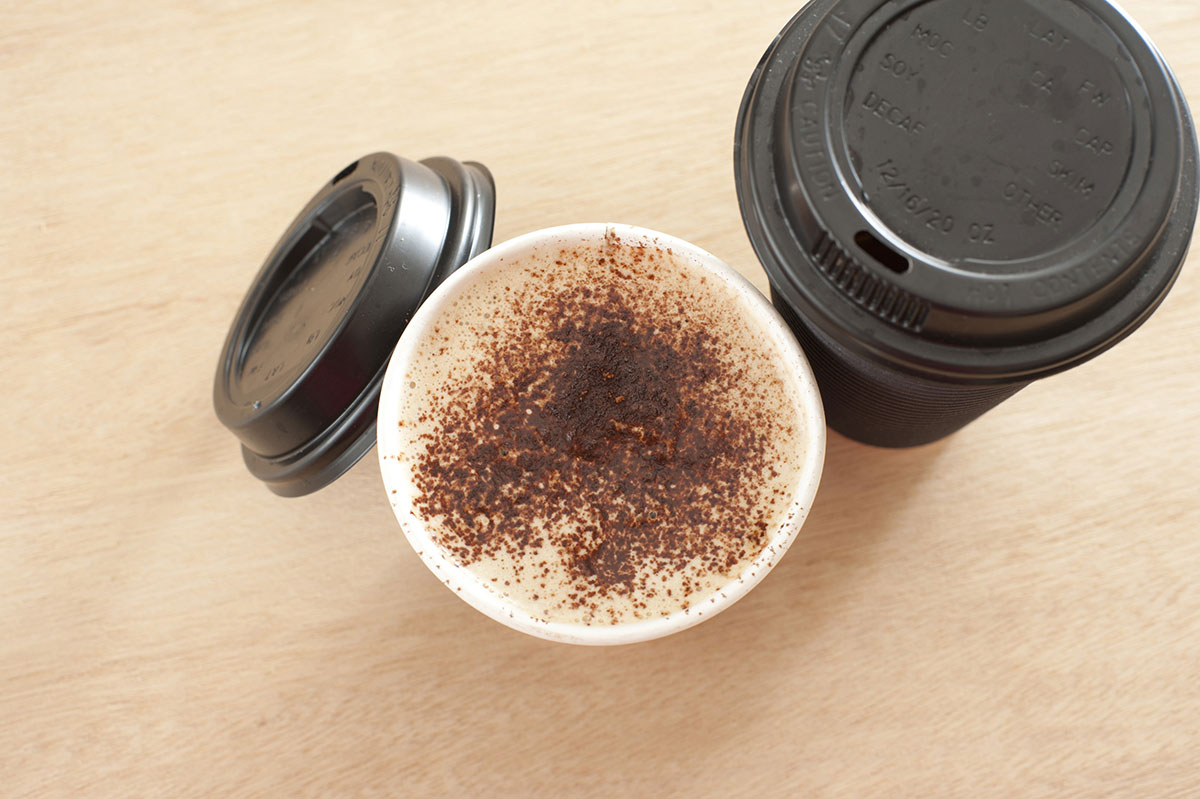 Obviously, we wish to see our growth continue and we ask that our members to continue to encourage their non-member colleagues to join – it's 2 coffees a week for full time employees. New members can join by contacting either Troy or Paul. Alternatively, point them towards our website – www.usu.org.au/join