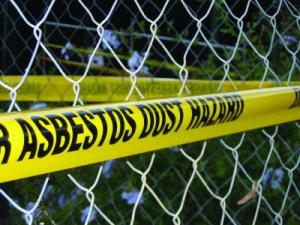 This morning we have received information alleging that Blackheath Tip is potentially contaminated with asbestos.
At this stage we do not have much information about this issue and are awaiting an update from the Council.
We have also notified Safework NSW of this issue.
We will keep members advised as more information comes to light.
Important:
Under s 84 of the Work Health and Safety Act 2011 a worker may cease, or refuse to carry out, work if the worker has a reasonable concern that to carry out the work would expose the worker to a serious risk to the worker's health or safety, emanating from an immediate or imminent exposure to the hazard.