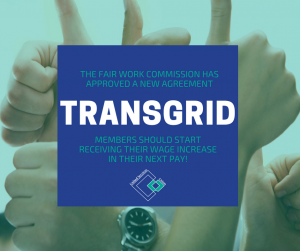 The USU received notice from the FWC yesterday (23/5) that your Agreement has finally been approved and takes legal effect on 30 May, 7 days after approval. This means you should be receiving the next instalment of universal pay increases shortly, in the next full pay period after approval, in accordance with Clause 11 on page 11.
A copy of the decision and the Agreement can be DOWNLOADED HERE
Site visits
We will be at the listed sites on the following dates. Due to dates for other commitments shifting, there have been slight changes made to dates that had originally been advised.
These site visits allow members to speak to us about any concerns they may have in their workplace, including about the new Agreement, or even what they'd like to see in the next Agreement. Your Union has already put some thought into what we would like to see changed in the next Agreement and we invite members to put their ideas to us.
Wallgrove – Monday 4 June between 11am and 1pm, Monday 18 June between 9am and 11am.
Ultimo – Monday 4 June from 2pm.
Wagga Wagga – Tuesday 19 June (to coincide with the NSW Utilities & Electrotechnology Industry Training and Advisory Body board meeting being held on that day at TGs Wagga facilities).
Wagga Wagga again – Wednesday 27 June in the afternoon.
Orange – Tuesday & Wednesday, 3 and 4 July.
We will advise of visits to Yass and Tamworth in July.
Requests for Explanation
Members are reminded that if they receive a Request for Explanation (RfE), they should contact their delegate and organiser in the first instance and not submit any responses until they have done so.
We remind members that the RfEs witnessed to date are vague, ambiguous and don't contain allegations, merely the opinion of the author – responding to RfEs of this nature without consulting your Union is potentially dangerous.
Membership
The USU's membership has grown this year and we remain the largest state branch of one of the largest federal unions. In NSW, our membership is 30,000 whilst we sit at about 130,000 nationally.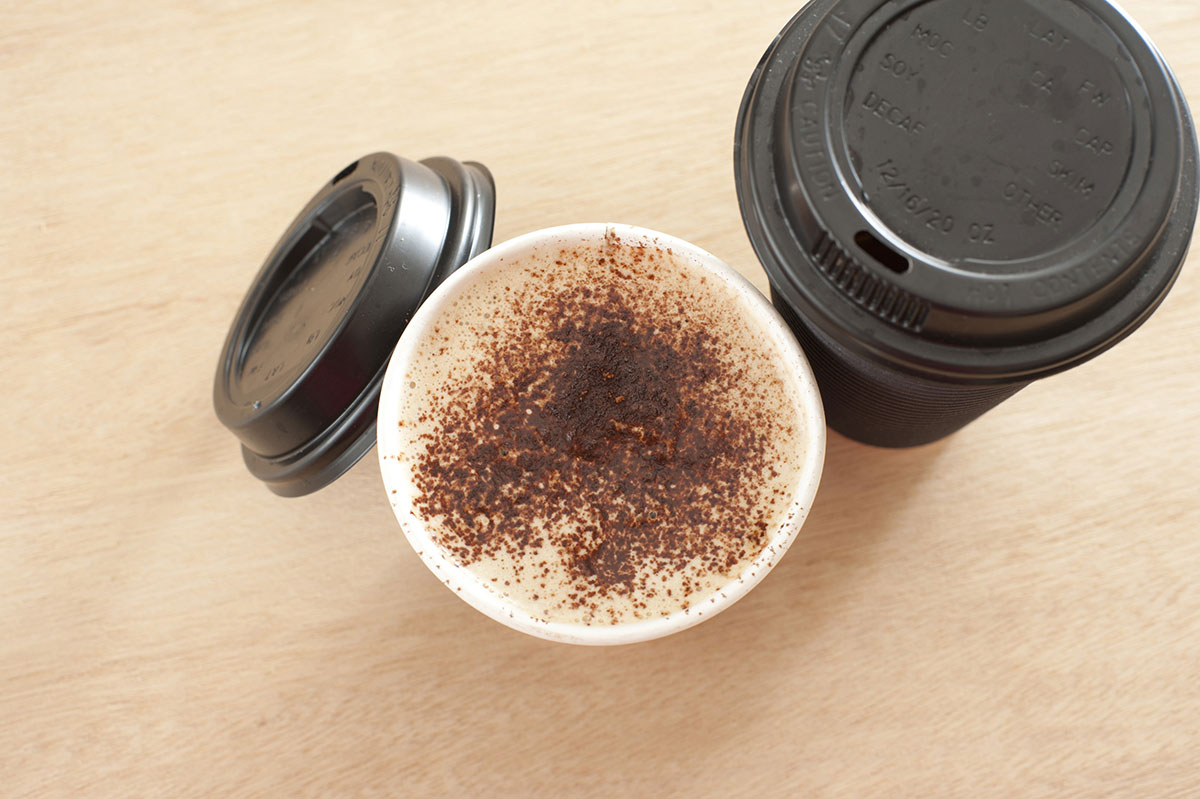 Obviously, we wish to see our growth continue and we ask that our members continue to encourage their non-member colleagues to join – it's 2 coffees a week for full time employees. New members can join by contacting Troy Dunne at tdunne@usu.org.au
Alternatively, point them towards our website – www.usu.org.au/join