Tag:
Qantas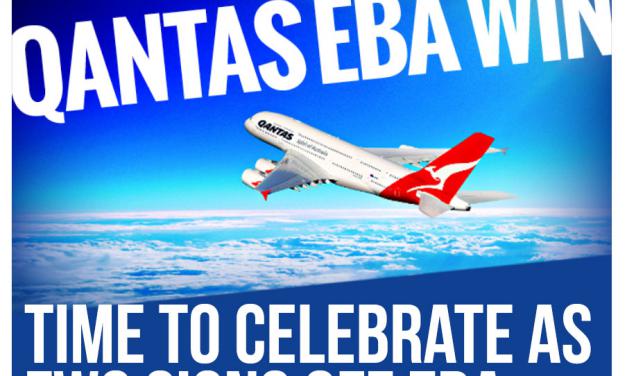 We are pleased to advise that today the Fair Work Commission approved the ASU/ Qantas EBA 11.
Read More

USU News

Media Releases

In the News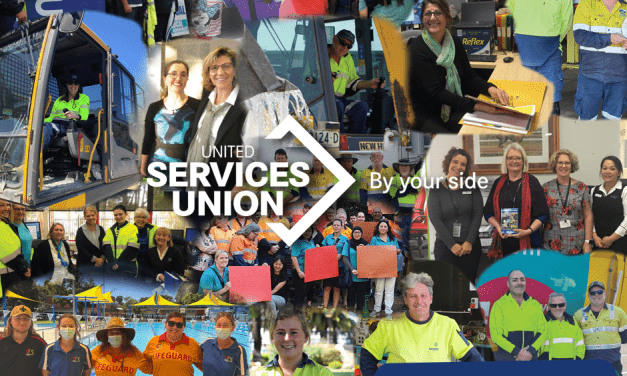 Today marks the beginning of Local Government Week, an opportunity for communities across New...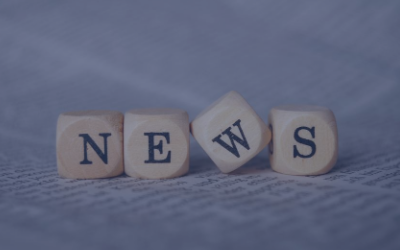 The recent statements from Shellharbour City Council Mayor Chris Homer completely misses the point...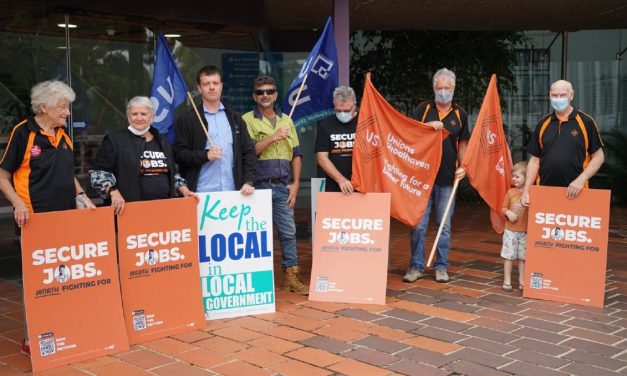 The decision to outsource public toilet cleaners will free up $400,000 in council's budget...