Still no news on when Fair Work will hand down the determination on your Enterprise agreement.
Your union received a draft determination from the Fair Work Commission to which we provided feedback. The consultation clause provided requires Essential Energy to consult with affected employees on workplace change.
Defined as:
Major change to production, program, organisation, structure technology in relation to its enterprise that is likely to have a significant effect on the employees;

or proposes to introduce a change to the regular roster or ordinary hours of work of employees.
There is currently no requirement on Essential Energy to inform your Union unless our members request that the United Services Union represents them.
If management ask you to attend any meeting in relationship to work place change immediately inform them that you wish to appoint the United Services Union as your representative. Do not attend meetings without union representation.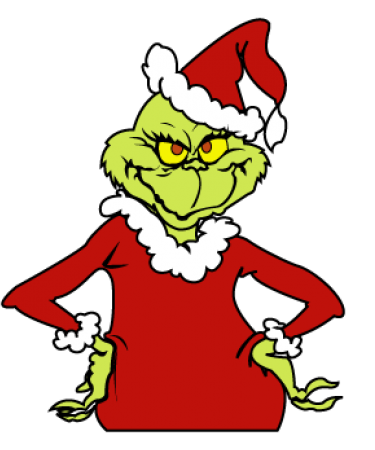 If forced redundancies are included in the determination the Union has requested that Essential Energy does not make any employees redundant prior to Christmas.
Your management would not agree to this. The United Services Union has grave concerns about current redeployees' job security should forced redundancies be included in the determination.
Once the determination has been handed down your union representatives will be visiting Essential Energy sites  to update members on the ramifications of the new agreement. There will also be updates on the United Services Union's website.