Workplace Pressure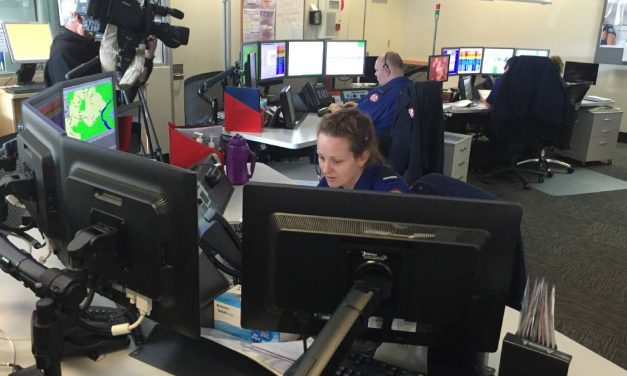 It's the most important call many people have to make and the Call Takers at NSW Ambulance do an...
Read More

USU News

Media Releases

In the News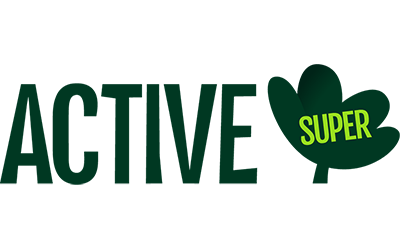 This year the USU New Gen Committee is again presenting two special awards to two special members....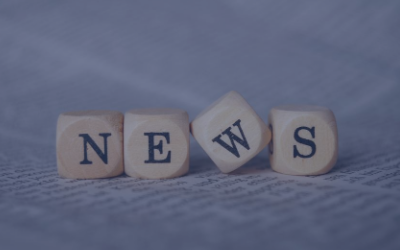 The recent statements from Shellharbour City Council Mayor Chris Homer completely misses the point...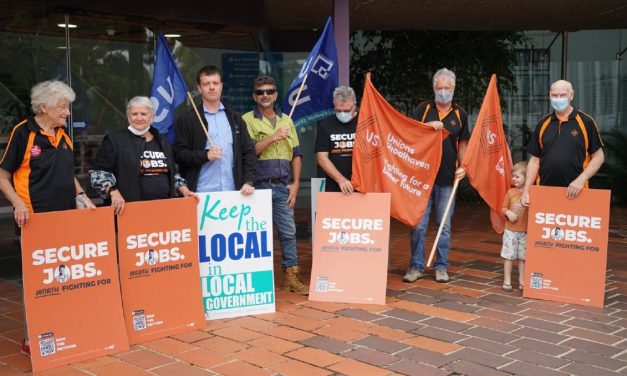 The decision to outsource public toilet cleaners will free up $400,000 in council's budget...