Award 2023 meetings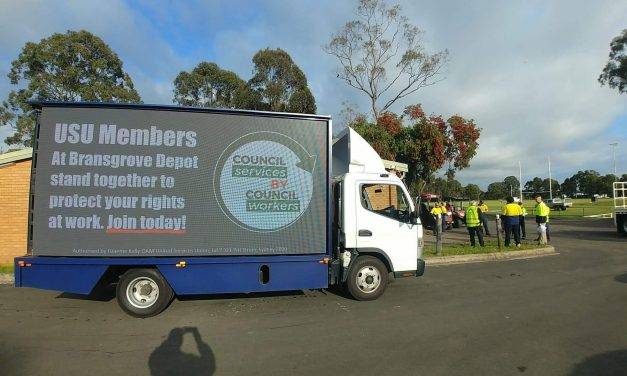 The USU will be holding Award Update meetings at all metropolitan councils in coming weeks....
Read More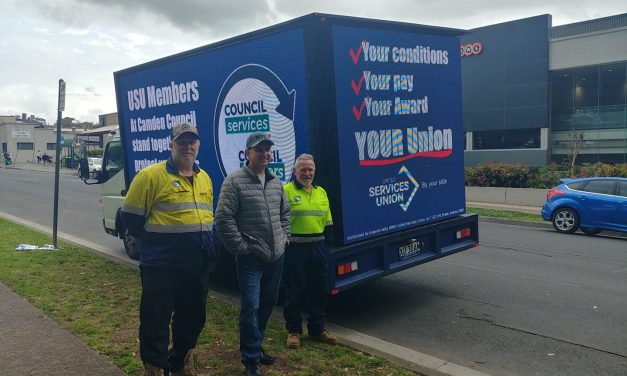 The USU held an Award update meeting for our Camden members on the 18th October 2022.  The USU...
Read More

USU News

Media Releases

In the News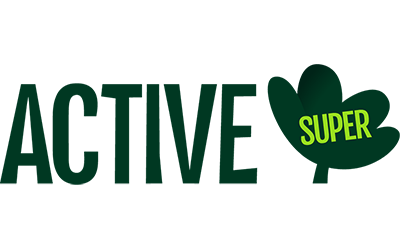 This year the USU New Gen Committee is again presenting two special awards to two special members....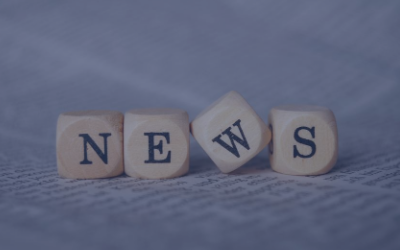 The recent statements from Shellharbour City Council Mayor Chris Homer completely misses the point...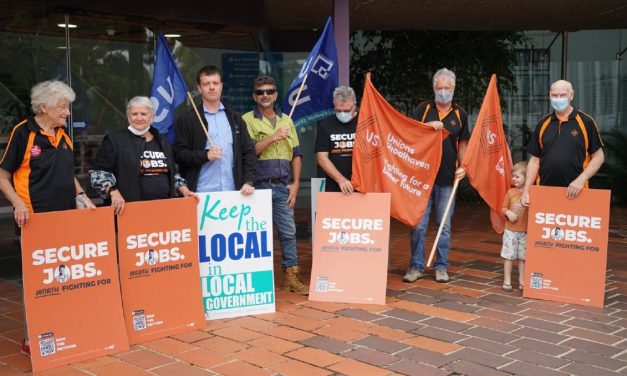 The decision to outsource public toilet cleaners will free up $400,000 in council's budget...