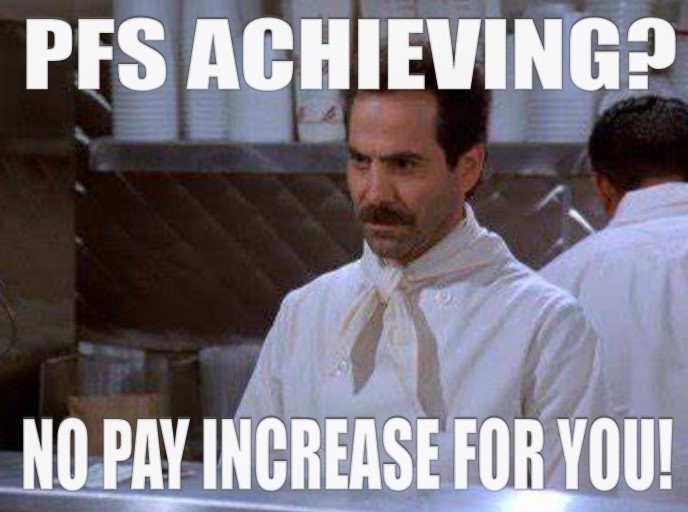 A proposed Enterprise Agreement for 2019 – 2022 will soon be circulated by Medibank for your consideration.
Medibank has said they will only give you back pay if you vote yes. Even if a NO VOTE threatens an immediate pay increase your bargaining team believes we can stand by each other to show Medibank their offer is not enough.
Your bargaining representatives and your Union stand united in rejecting this proposed agreement as it fails to deliver on what you have told us you wanted from any new agreement.
THE PROPOSED NEW EA FAILS:
Wage rises decreased from 2.5% to 2.25% for those with PFS rating of Achieving
Percentage increases for those with a PFS rating of Exceeding and Outstanding reduced by up to 1%
Wage increases at all other PFS set to ZERO!!
Let AHM Medibank know you deserve more. VOTE NO!
There has never been a better time to join your Union.
WE ARE STRONGER TOGETHER.