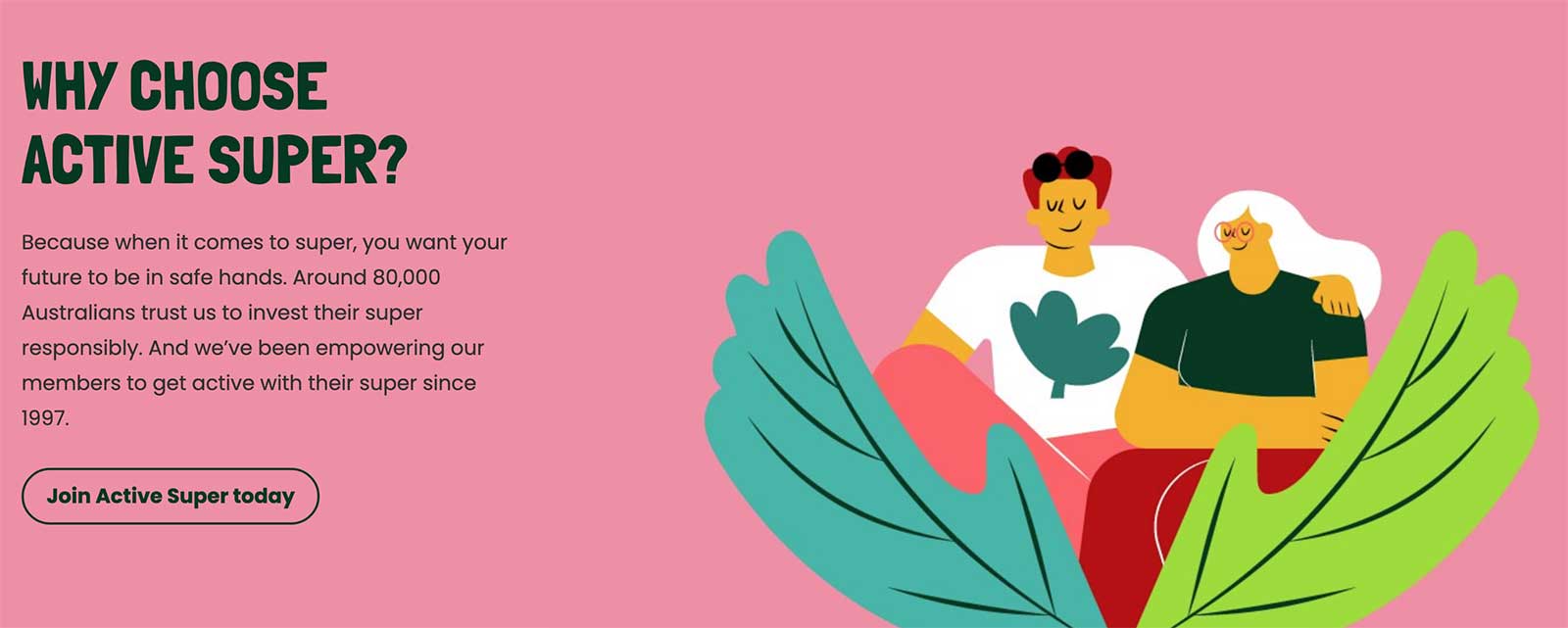 Active Super has been building wealth on good foundations since 1997. We started out as the super fund for NSW local government employees, and have gone from strength to strength, now managing more than $14 billion in assets [1].
Reasons to choose Active Super
We're wholly committed to delivering strong financial returns, by making active choices on how and where we invest.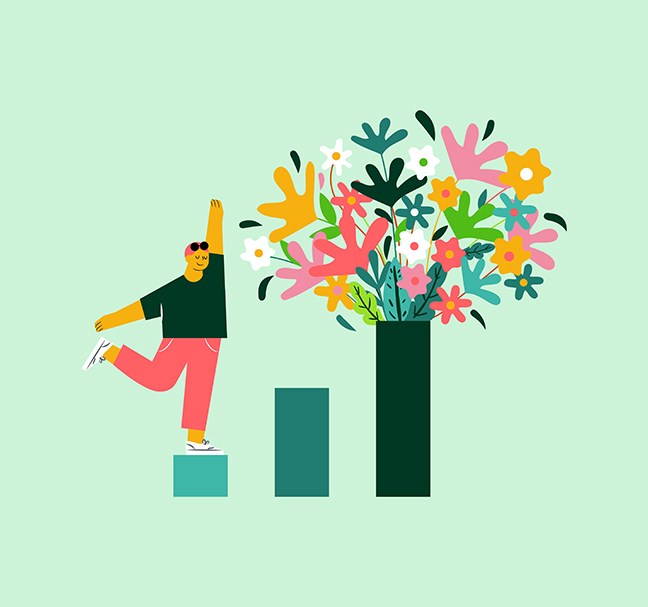 HIGH RETURNS AND LONG-TERM PERFORMANCE
We've just delivered our strongest-ever yearly investment performance achieving record returns of over 23% in our High Growth option for the 2020-21 financial year [2]. And we've passed APRA's performance test and are ranked among the top-performing super funds! Find out more.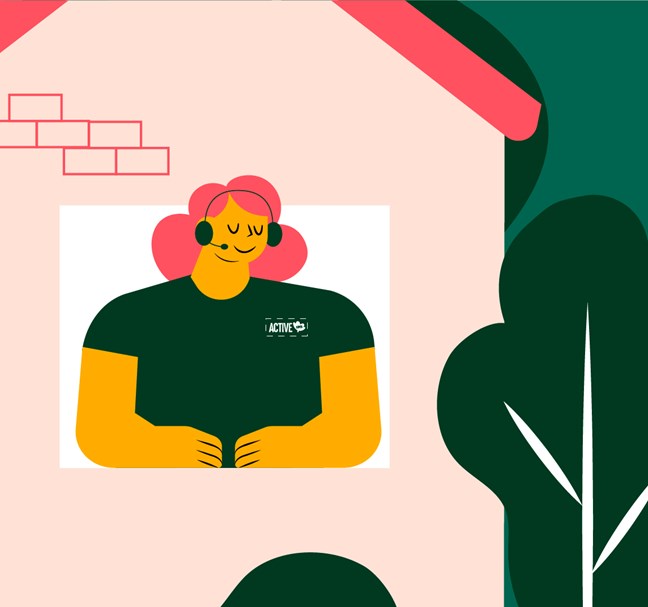 LOCAL TEAMS AND FAST RESPONSE
We have committed teams across NSW and a Sydney-based call centre ready to help. We answer our members' calls in 20 seconds! Find out more.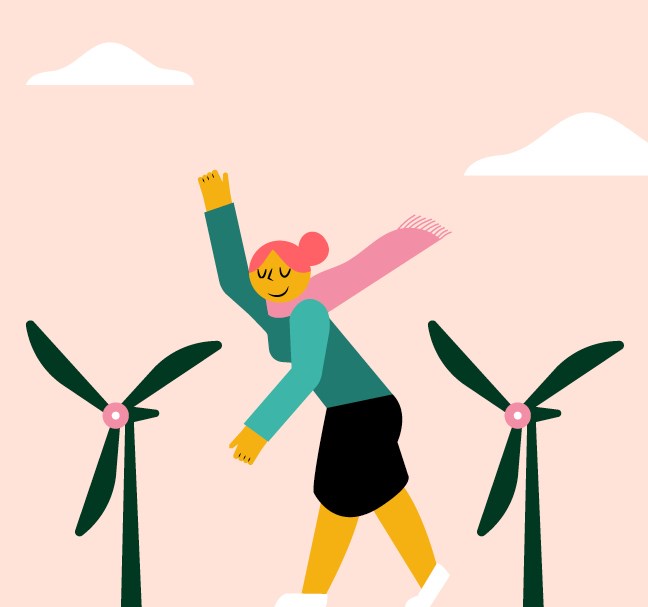 GOOD FOR YOU AND GOOD FOR THE PLANET
Most Australians just assume their money is being invested ethically. With Active Super, you know it is.  See how we invest.
More reasons to choose Active Super
There are so many benefits of being an Active Super member. Solid long-term returns, competitive fees, and member-only deals and discounts. We've been recognised for outstanding products and services, as well as setting the benchmark for responsible investment strategies.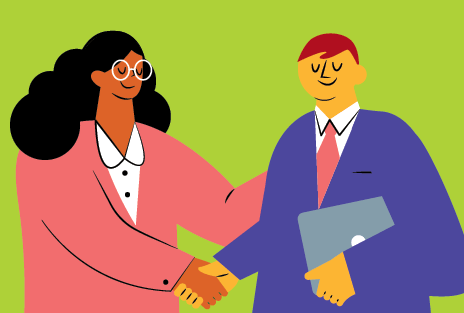 HELP WHEN YOU NEED IT
From our Sydney-based call centre to online tools, calculators, webinars and expert advice, we're here to help you make the most of your super.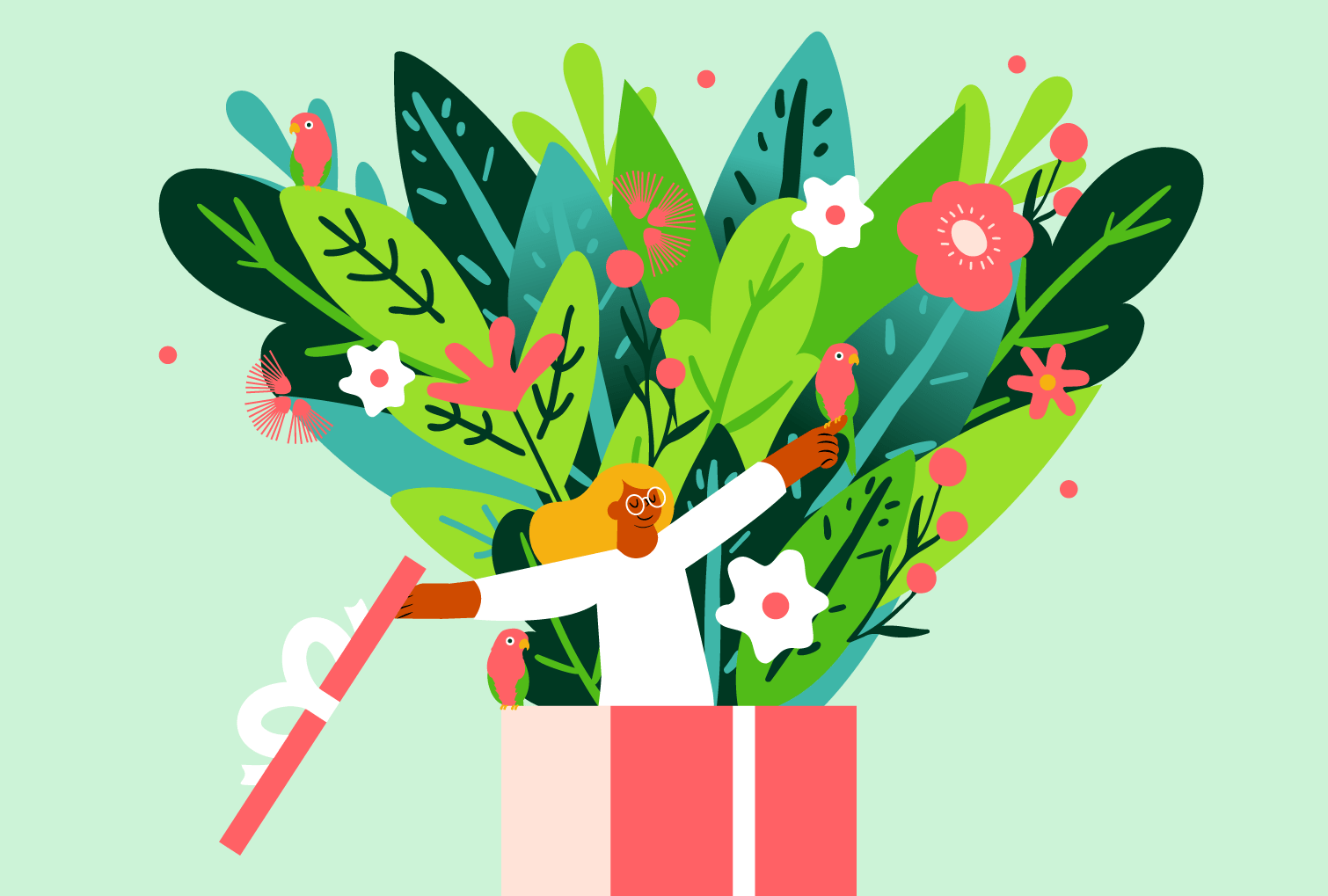 MEMBER-ONLY DEALS AND DISCOUNTS
From health insurance to transport to furniture, there are many ways you can save just by being with Active Super.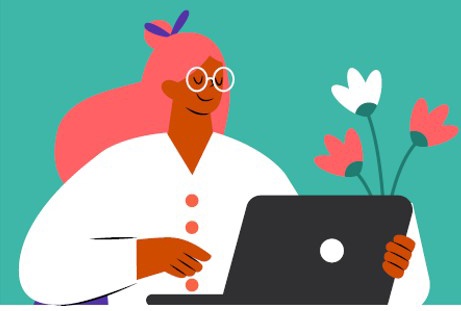 ACCESS TO ONLINE PORTAL AND MOBILE APP
Our member portal and mobile app allow you to manage your Active Super account at the touch of your fingertips, anytime anywhere.
Is it time to make the switch?
To find out more about Active Super, or make the switch, visit our website today.
This information is general in nature and does not take into account your personal objectives, situation or needs. You should consider obtaining professional financial taxation and or legal tailored to your personal circumstances and refer to the relevant Product Disclosure Statement available at activesuper.com.au before making a financial decision."
[1] As at October 2021
[2] Past performance is not a reliable indicator of future performance