The Energy, Utilities, Airlines and Private Sector (EUPS) branch of the USU
is improving Mental Health Awareness in workplaces.
Back to EUPS Information Hub homepage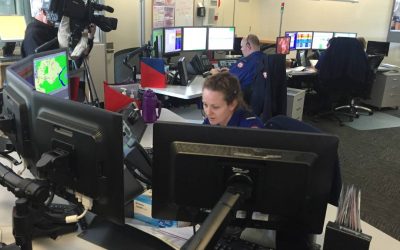 It's the most important call many people have to make and the Call Takers at NSW Ambulance do an amazing job in providing assistance and keeping people composed amid chaos at the most traumatic time in their lives. Yet some Call takers have reported that they can take...