Yesterday the NSW Government announced the final stage of its poles & wires leasing agenda had concluded.  To that end, they have announced that 50.4% of Endeavour Energy has been leased for a gross sum of $7.624 billion to an Australian led consortium named Advance Energy.
The consortium consists of:
Macquarie (Bank) Infrastructure & Real Assets (30.16%);
AMP Capital, on behalf of REST Industry Super (25%);
British Columbia Investment Management Corporation (Canada) (25%); and
The Qatar Investment Authority (19.84%).
The NSW Government retains a 49.6% holding in Endeavour Energy.
WHAT DOES THIS MEAN?
As far as your existing EA goes, this transaction has no bearing whatsoever on your working conditions; your EA is a transferrable instrument that continues to have effect until such time that it is replaced.  Further, this transaction has no bearing on legislation that protects you against being made forcibly redundant.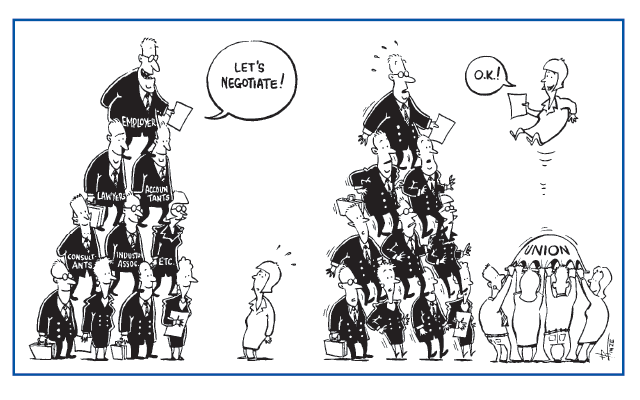 With respect to replacing your current EA, we go back to the beginning and will negotiate with the new ownership group afresh – this means that the business or the combined unions will initiate negotiations, the business will distribute a fresh Notice of Representational Rights to all employees, negotiating representatives will be appointed and a fresh Log of Claims endorsed.  That said, we anticipate that the "new" Log of Claims will be consistent with what has been previously endorsed and presented to Endeavour.
The USU recognises that the transaction process has been a time of uncertainty for our members, however, as it currently stands, be assured that it is business as usual from our end; your union will continue to advocate on behalf of its members as it always has and always will.  We look forward to renewing your EA with the new ownership group.
If you have any questions, please don't hesitate to contact your site delegate or Troy Dunne, USU Energy Sector Organiser on tdunne@usu.org.au 0419 403 076