At a meeting last week at Holroyd Depot, Cumberland Council's General Manager told outdoor workers they would need to work a 38 hour week.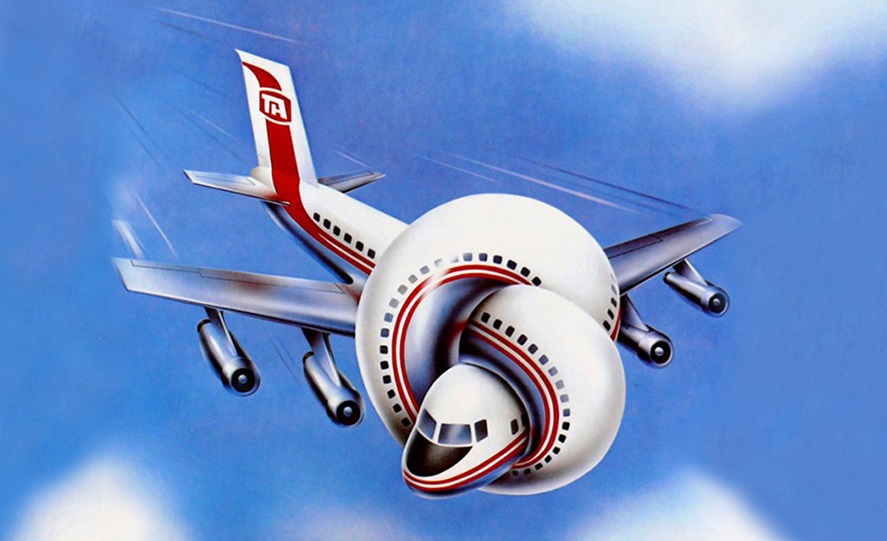 USU members reported feeling disgusted and cheated. One said 'we really need to stand up this time. We want a new salary system, but we don't want to lose our conditions'.
USU Organiser Sue Kealy will be at Guildford depot on Thursday 3rd August from 5am.
SAVE YOUR 35 HOUR WEEK
JOIN THE USU TODAY!!