USU members have been calling for an increase in Commonwealth funding for local government services and we've just had a big win!
In every corner of Australia, USU/ASU members in local government deliver critical services to our communities. And our communities are relying on local government services more than ever before. Local government jobs are good, union jobs.
Local government services have faced extreme financial pressures with the reduction of critical funding causing reduced services, outsourcing, and over-time an erosion in the quality of local services and the quality of jobs.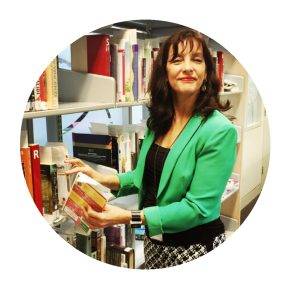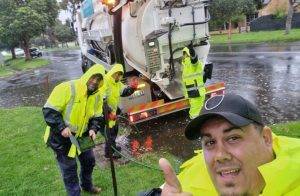 USU members have been campaigning to make sure our communities and the workers who deliver these important services have the investment we need for a secure and sustainable future.
That's why your union, the United Services Union has been calling on the Federal Labor Government to turn back the tide and build good quality, long-term sustainable local jobs and services in local government for generations to come.
At the recent National Australian Labor Party Conference your union representatives were able to win significant commitments from the Labor Federal Government for local government, including:
Increased funding for Federal Assistance Grants
A commitment to run a detailed Parliamentary Inquiry into how the government can increase funding to local government, as well as issues affecting local government capacity like rate capping and cost shifting.
An ongoing partnership between the government and the USU/ASU to build better funding and fairly paid, secure jobs in Local Government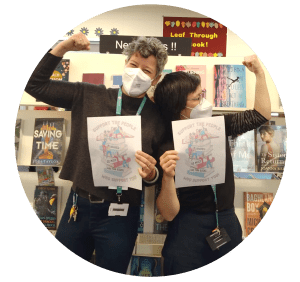 These commitments were supported unanimously, which shows the power of USU members in local government to have our voices heard.
Now we must work together to make sure these commitments are delivered.
The USU is by your side for quality services, secure jobs, and proper investment in local government.