<iframe width="560" height="315" src="https://www.youtube.com/embed/0EDhReKASgo?rel=0" frameborder="0" allow="autoplay; encrypted-media" allowfullscreen></iframe>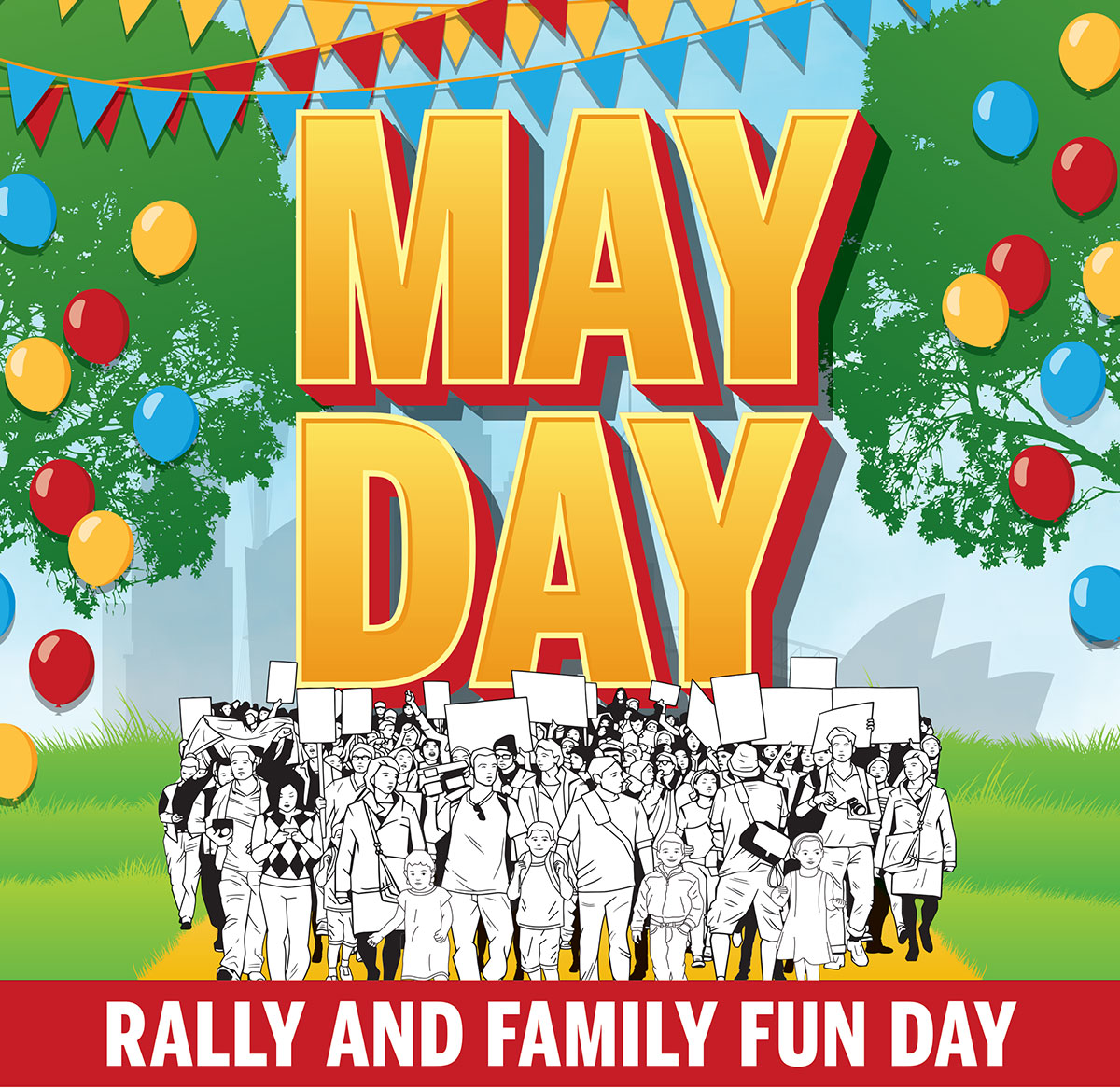 We've been celebrating May Day for over a hundred years, honouring those before us and spending time with our families.
All USU members, family and friends are invited to attend this May Day 2018. Join us for a fun day with food, entertainment, free rides and more!
THE SYDNEY MARCH:
The Sydney march will take place on Sunday 6th May. Make sure to meet at the USU building to grab banners/flags. Afterward, we will walk to the rally, which starts at 11AM at Hyde Park North. Come and show your support for workers' rights, united we are stronger!