MANAGEMENT'S PROPOSED NEW ENTERPRISE AGREEMENT DEFEATED! Union Members have United to claim VICTORY.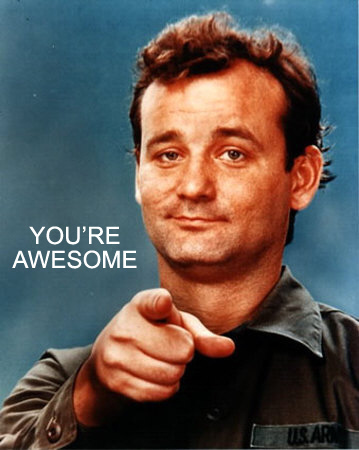 The Union wishes to congratulate our delegates, activists, and members for the fantastic result, in defeating the proposed new Enterprise Agreement, put out by Management.
We should all celebrate this fantastic result. Over 90% of eligible staff voted in this ballot, one of the biggest voter participation rate ever seen at Endeavour Energy.
78% voted NO
This fantastic result demonstrates to Management that our members are not going to be fooled by the fool's gold they were offering. It demonstrates, as the Union kept telling them, that our members want: job security; to be consulted on any changes; a fair wage increase; and to maintain their Employment Protection.
CONGRATULATIONS, WELL DONE
The Union will send out a notice next week to outline where we go from here.