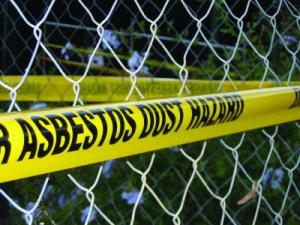 The USU on behalf of twelve members recently lodged grievances with Council regarding allegations relating to the management of asbestos.
At the Council meeting on Tuesday 14 November a Council resolution was passed which included the following:
'That the Council instructs Trevor Cork of McPhee Kelshaw solicitors, to engage an independent investigator to investigate and report on these allegations and any further related matters that the Council solicitor and independent investigator deem merit further investigation.'
The USU has been given assurances that the investigation will be independent and transparent.
Neither the Solicitor guiding the investigation nor the investigator are employees of the Council. The investigator is a well-regarded health and safety lawyer and the USU is pleased with his appointment.
While the USU will continue to monitor this situation closely, we consider this to be a positive step in the process of getting to the bottom of who knew what and when.