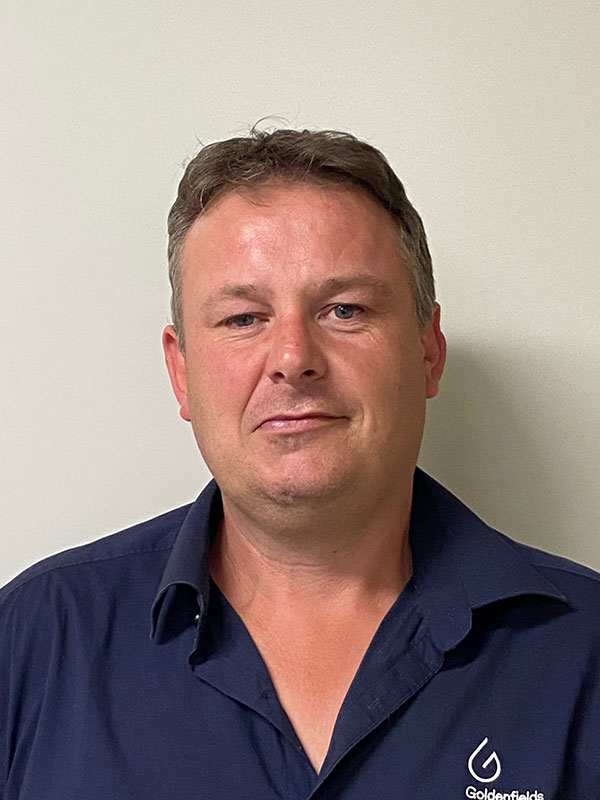 Nigel has been working at Goldenfields Water County Council for almost 13 years commencing employment in January 2008 as a Mechanic/Fitter with the Mechanical Team performing maintenance tasks on Council's plant, equipment and water assets.
In April 2008 Nigel took an opportunity to move across to GWCC's Engineering Team assisting the team to deliver Council's multi-million dollar yearly capital works program.
When asked why he put his hand up to represent his colleagues as a USU workplace delegate Nigel said: "I decided to become one of Goldenfields USU delegates to pay tribute for all the help and support during work and out of hours shown to me by my good friend, work colleague and USU delegate, the late and great Jamie Gordon."
Nigel joins Brendon Ford as your workplace representatives. Brendon 0428 867 373 and Nigel 0428 694 120 are your first point of contact for all industrial and other Union matters.
Please join me in welcoming Nigel.
Mick Jones
mjones@usu.org.au
0450 020 589