2020 has definitely been a year with challenges. Our Women's Committee has had to cancel our first meeting of the year and along with that our tickets to see 9 to 5.
In our personal lives many of us are juggling working from home, being stood down, home schooling or a combination of all three!
We wanted you to know we are still here for you.
The USU, like many employers, has modified our work practices to not only ensure our staff are safe but to make sure we continue to provide our important services to all our members.
Once this passes and we are back to our "new" normal we will all be ready for the challenges and great campaigns that your Committee will generate.
For further information contact Sandie Morthen on 0419 761 326 or smorthen@usu.org.au
Don't forget to visit us at: https://www.facebook.com/groups/USUWomen/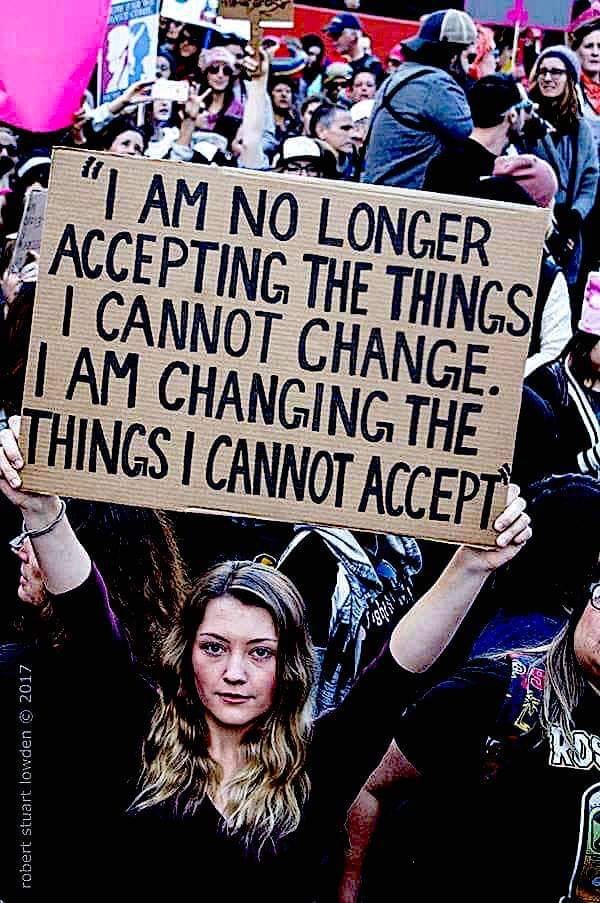 We are also still here if you need a chat, some moral support or just a light hearted moment. You can find us on Facebook at USU Women. Feel free to pop in and ask a question, share a story or a light hearted meme. It's important that we continue to support each other as we have been doing for many, many years.