All members of the United Services Union have exclusive FREE member-only access to the ASU Career Launchpad professional development training program.
Career Launchpad is your exclusive member only professional development program with webinar courses designed to help you at work.
All past webinars are recorded on our online portal and ready for you to watch at your convenience. Email us at communications@usu.org.au to set up an account.
Scroll down, or click here to view our 2020 course catalogue
You can also check out some of our 40 webinars now available as videos on demand!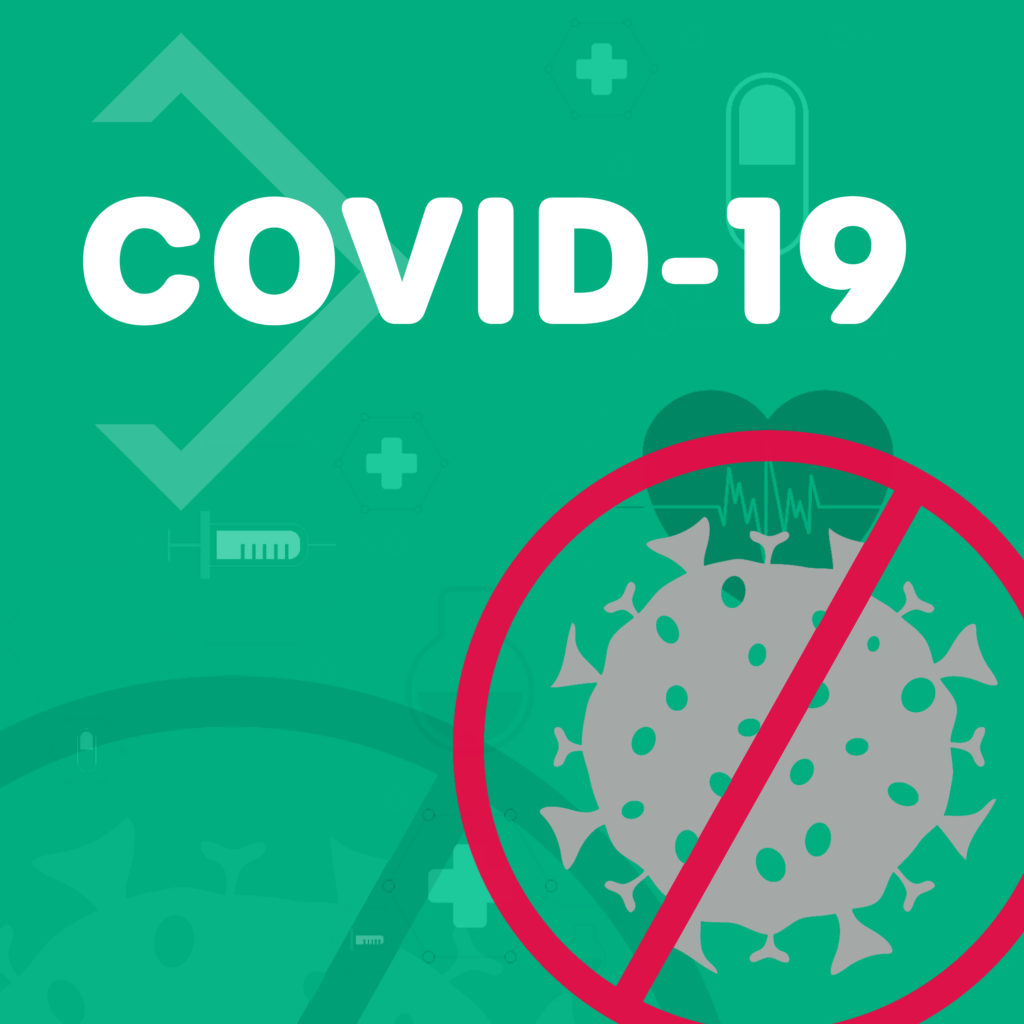 Live webinars open for registration:
COVID-19 JobKeeper Webinar for ASU Members (Special Event)
In the meantime, you can download our JobKeeper information sheet here.

COVID-19 Working from Home Webinar for ASU Members (Special Event)
You can also register your details for further updates here.
Completed courses now available to view on demand: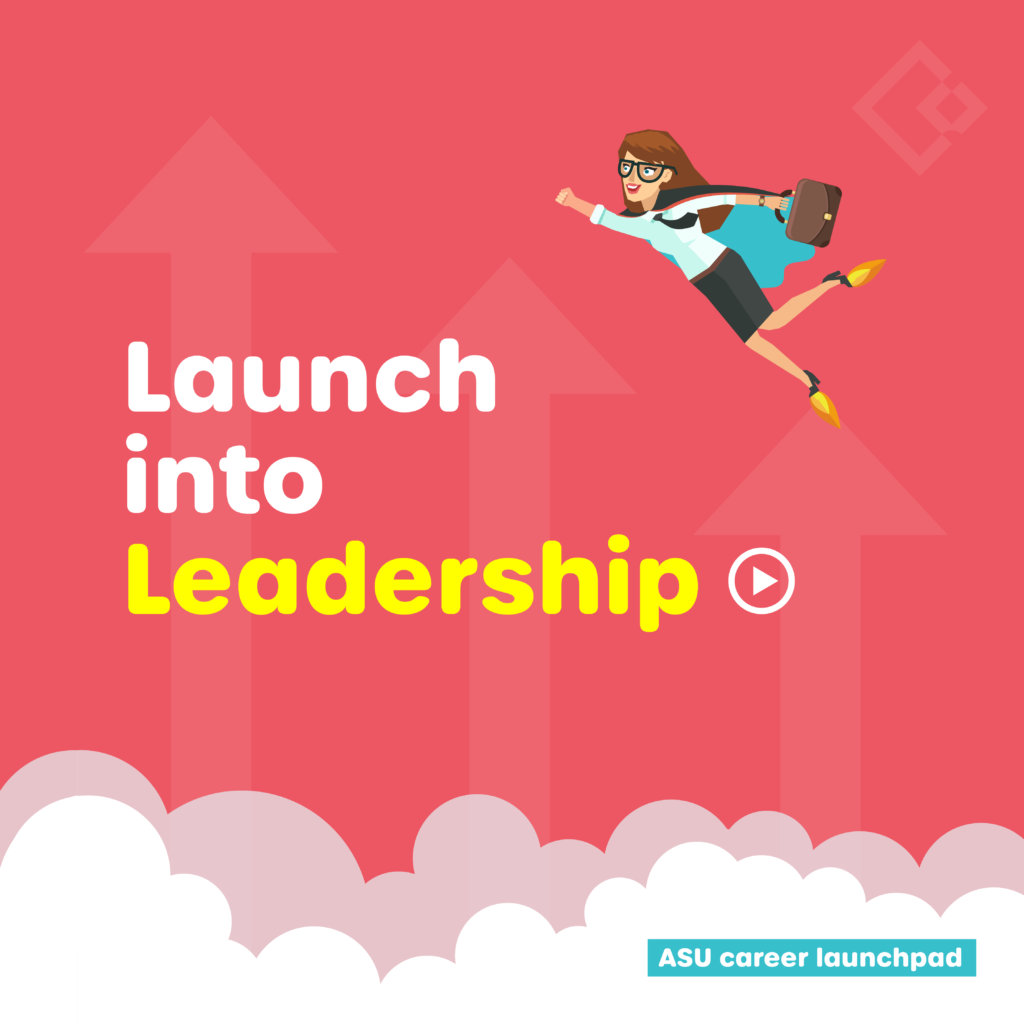 Completed courses now available to view on demand: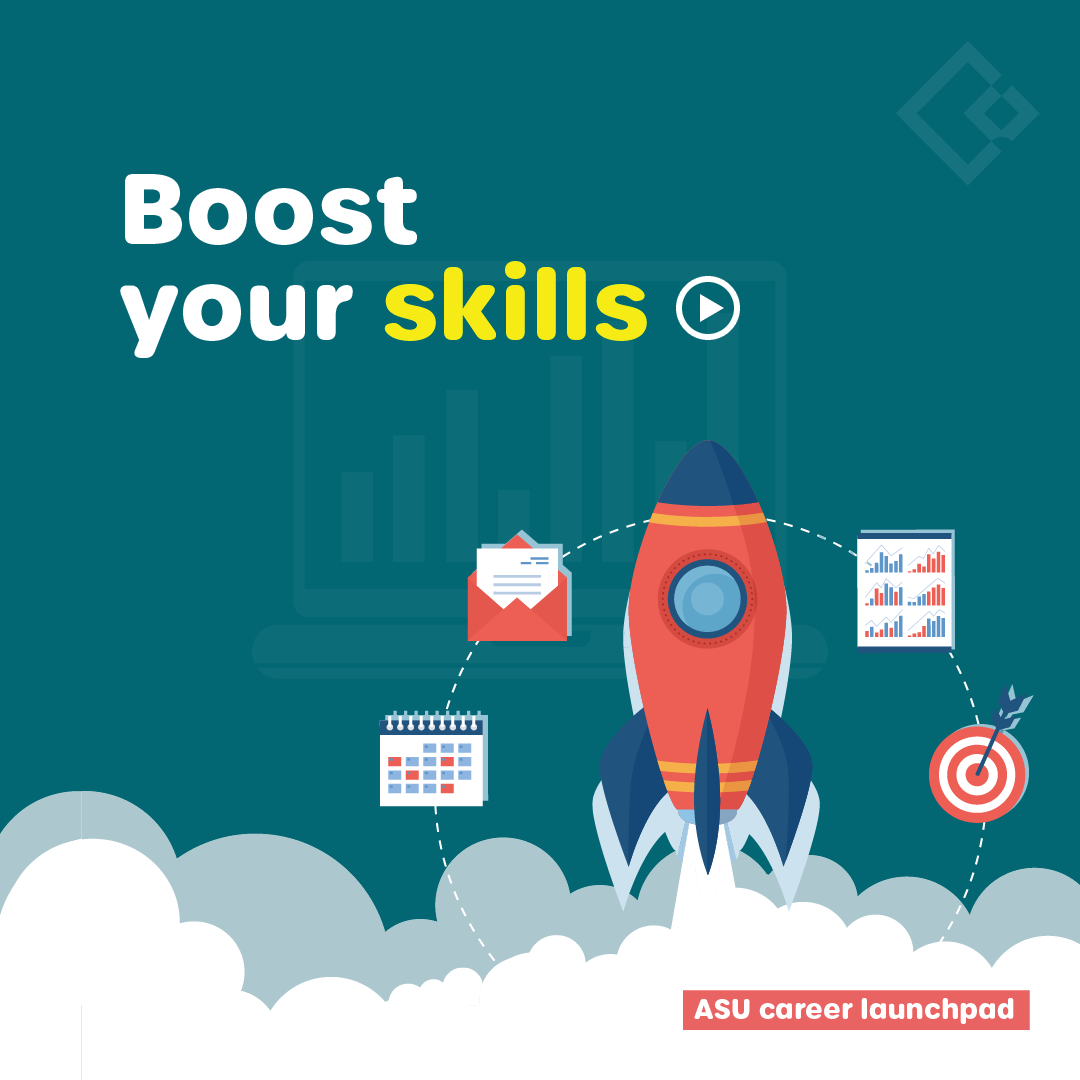 Completed courses now available to view on demand: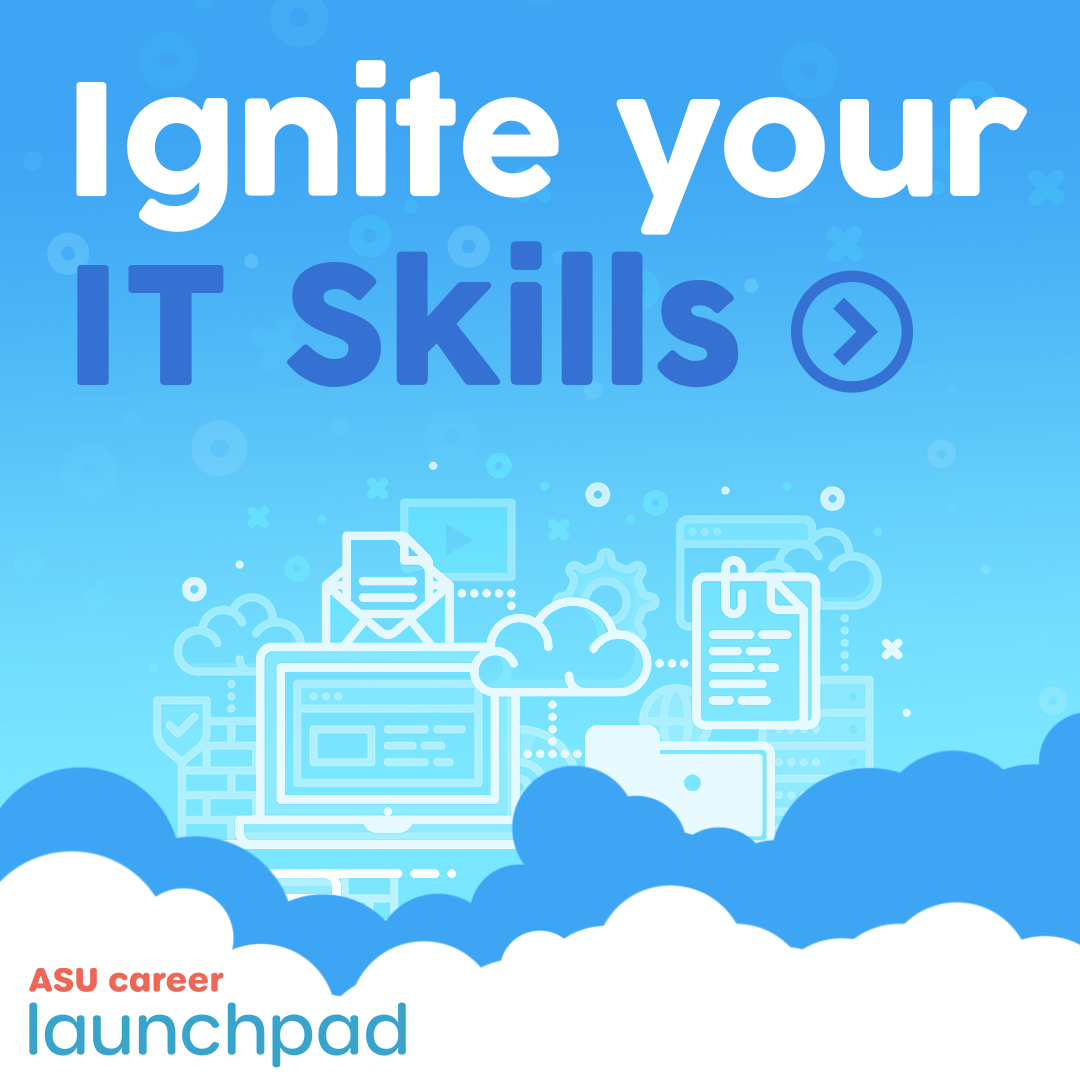 Completed courses now available to view on demand: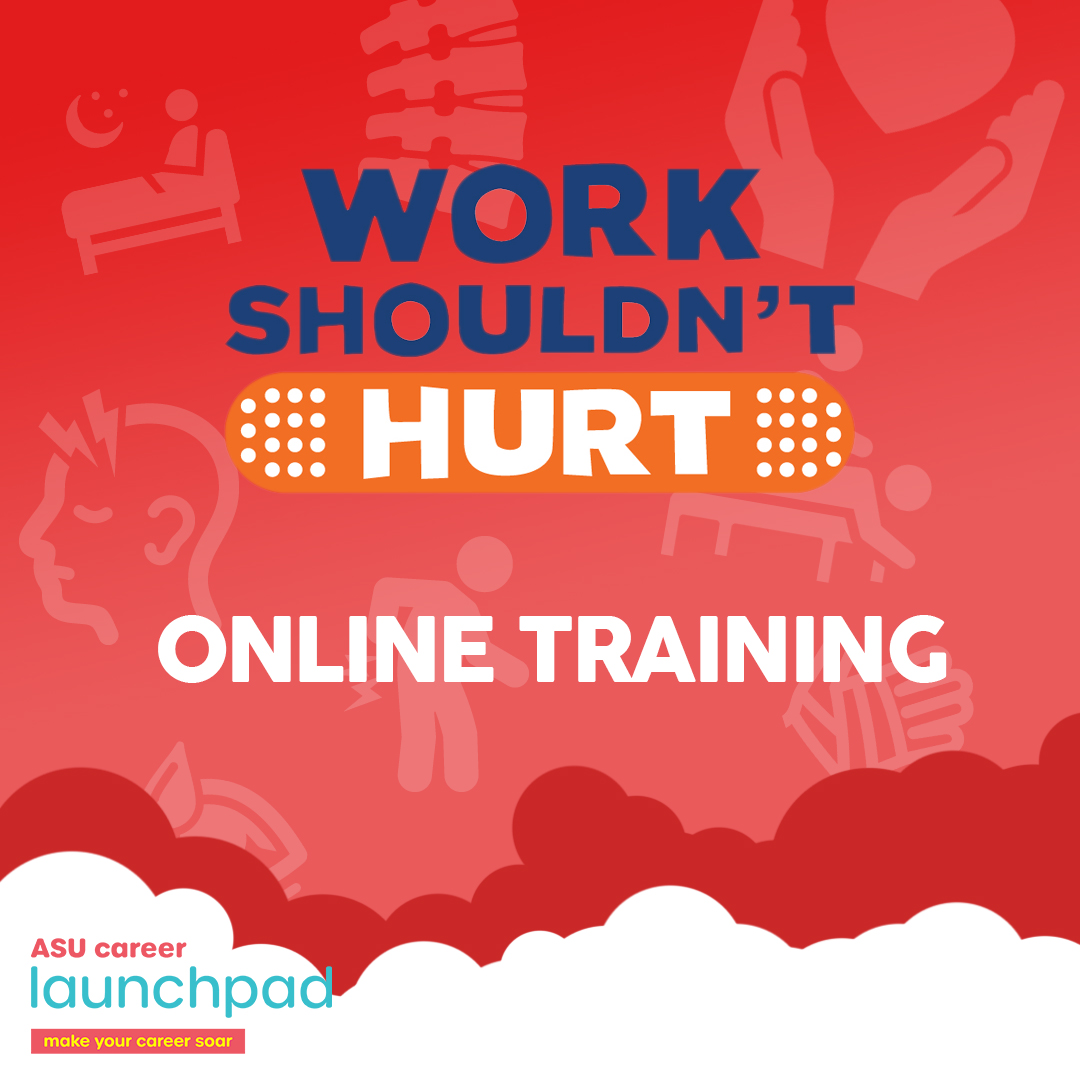 Completed courses now available to view on demand: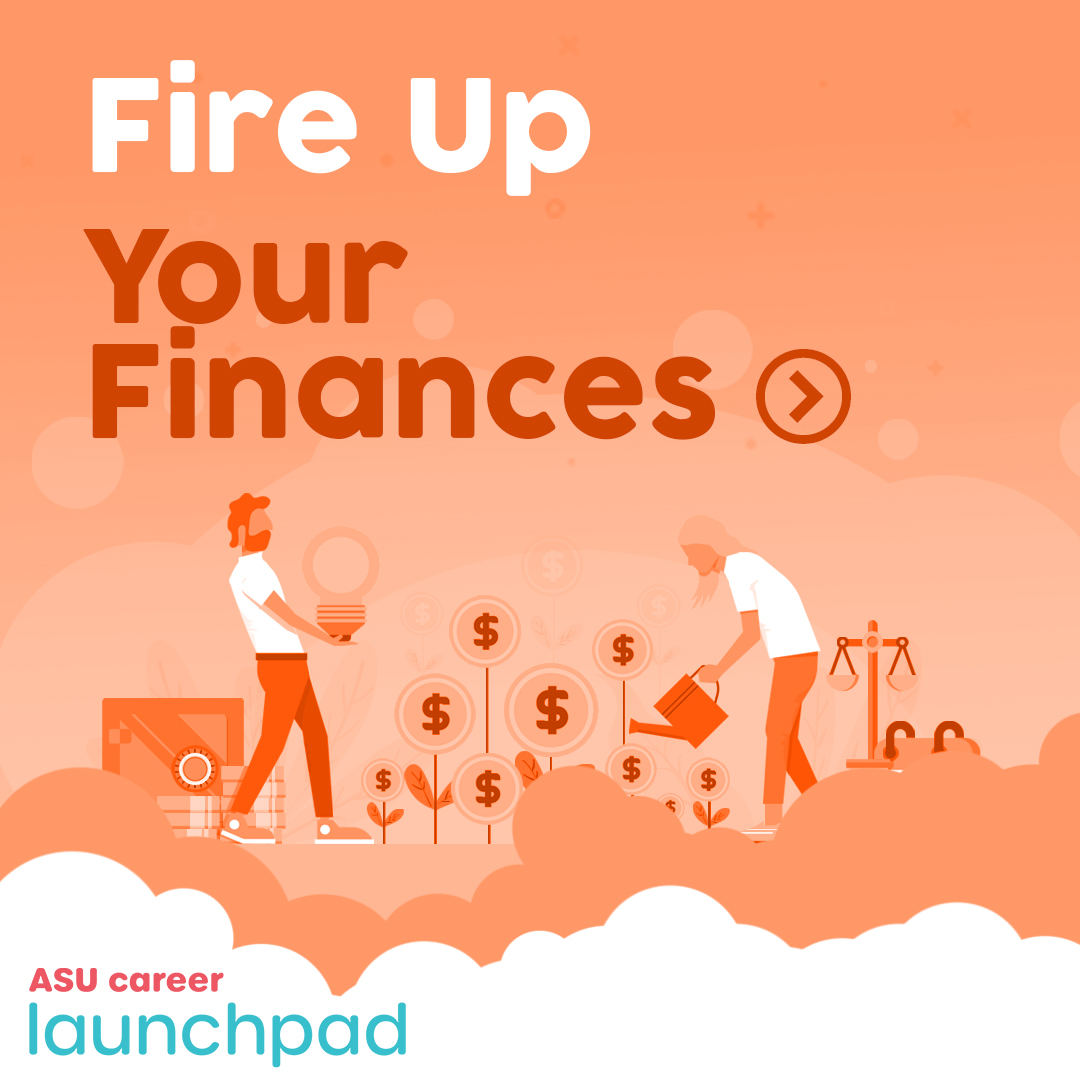 Completed courses now available to view on demand: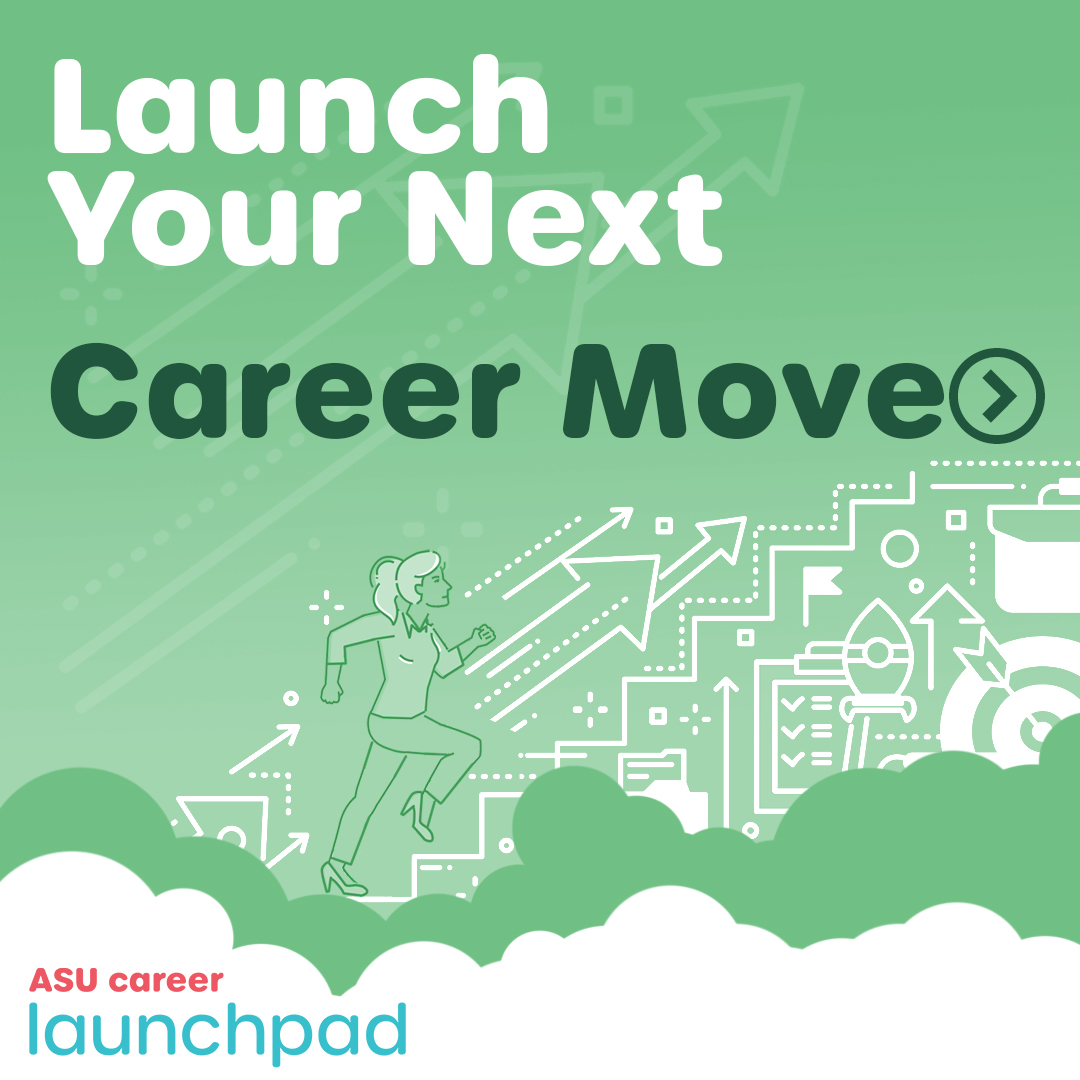 Completed courses now available to view on demand: